Ex-Serie A Referee Luca Marelli: "Inter's Penalty Against Juventus Always Going To Be Given By VAR"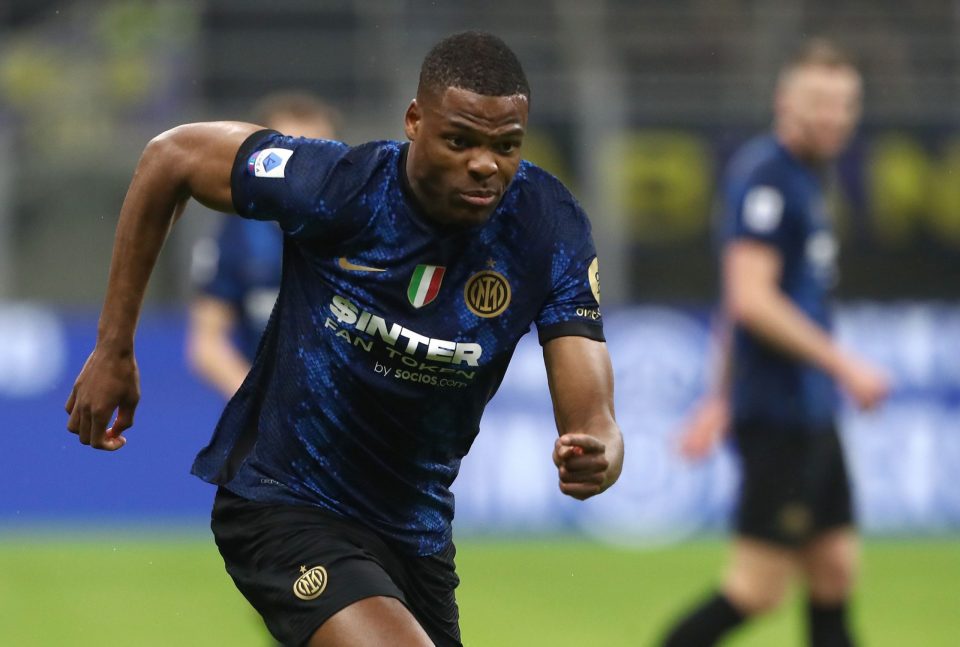 Former Serie A referee Luca Marelli feels that the penalty that Inter were awarded by VAR in their 1-0 win over Juventus yesterday evening was a correct decision.
Speaking to Italian broadcaster DAZN after the match, Marelli reflected that while it was not the most blatant foul, the challenge by Alvaro Morata on Denzel Dumfries is only going to be seen one way by most officials.
The penalty incident at the end of the first half was drawn out several minutes after Hakan Calhanoglu had his initial effort saved, and then his rebounded shot ruled out for a foul, before the penalty was eventually retaken.
The drama revolved around the fact the Bianconeri defender Matthijs de Ligt had encroached into the penalty area before Calhanoglu had taken his penalty, and so a retake was given.
Even before this, however, it had taken the VAR to settle on a spot kick to the Nerazzurri for Morata's clumsy challenge on Dumfries inside the penalty area.
"It's not a very clear penalty in my opinion," Marelli said. "it's true that there's a stamp on the foot which is always punished, but in this case it is not fully there."
"Morata goes in clumsily," he added, "and then Irrati is told to look back at it, and it's only ever going to be a penalty and a yellow card then."
"Calhanoglu's shot is then saved, Irrati whistles for a foul by the Turkish midfielder, and after a long review Mazzoleni tells Irrati to have the penalty retaken because de Ligt has entered the area before the kick and has an impact on the action," he goes on.
Marelli feels that the effort by Calhanoglu from the rebound should have been awarded as a goal, however.
"In my opinion this was a mistake," he argued, "the penalty should not have been retaken, the goal should have been given because there was no foul and Irrati whistled after the ball went into the goal."