Italian Referees Association Back All Of Massimo Irrati's Decisions In Inter's Serie A Win Over Juventus, Italian Media Report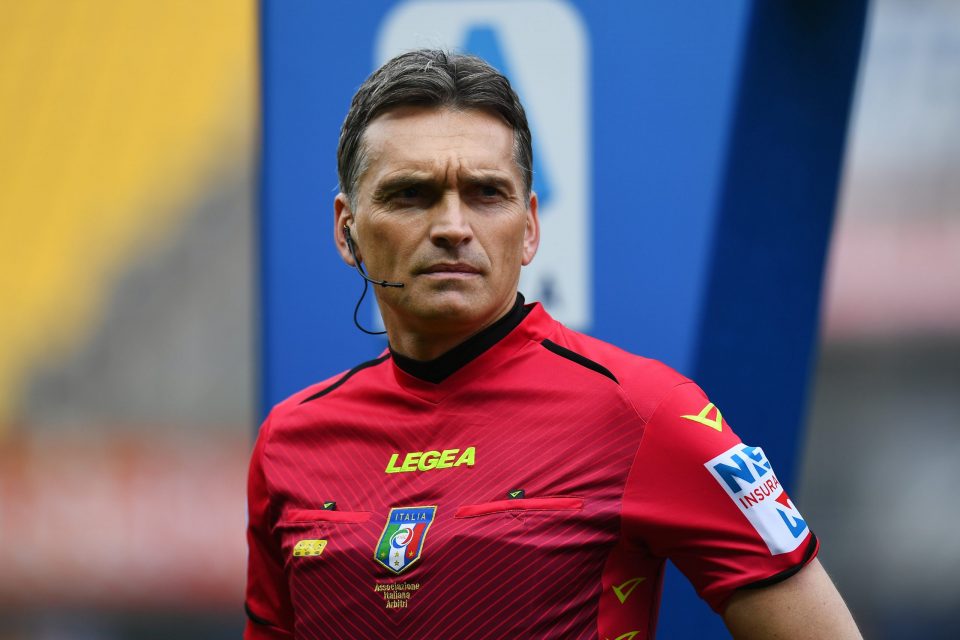 The AIA (Italian Referees Association) has given its backing to all of the major decisions made by official Massimo Irrati in yesterday evening's Serie A win by Inter over Juventus.
This according to today's print edition of Milan-based newspaper Gazzetta dello Sport, who report that the referee-designator for the league Gianluca Rocchi has also given his support to Irrati.
Yesterday evening's match featured some refereeing controversy, from the sequence which saw Inter take the lead after VAR awarded them a penalty and then had the spot kick retaken, to an incident where the Bianconeri felt they should have had a penalty.
There were also a number of physical challenges during the match, and there were strong appeals to have both Inter striker Latuaro Martinez and Juventus midfielder Adrien Rabiot given second yellow cards.
However, the AIA has made a point to back up Irrati, with Rocchi giving words of support and suggesting that there were no errors in any of his decisions.