Ex-Lazio Midfielder Dario Marcolin: "Inter's Win Over Juventus Twice As Good As Put A Direct Rival Behind Them"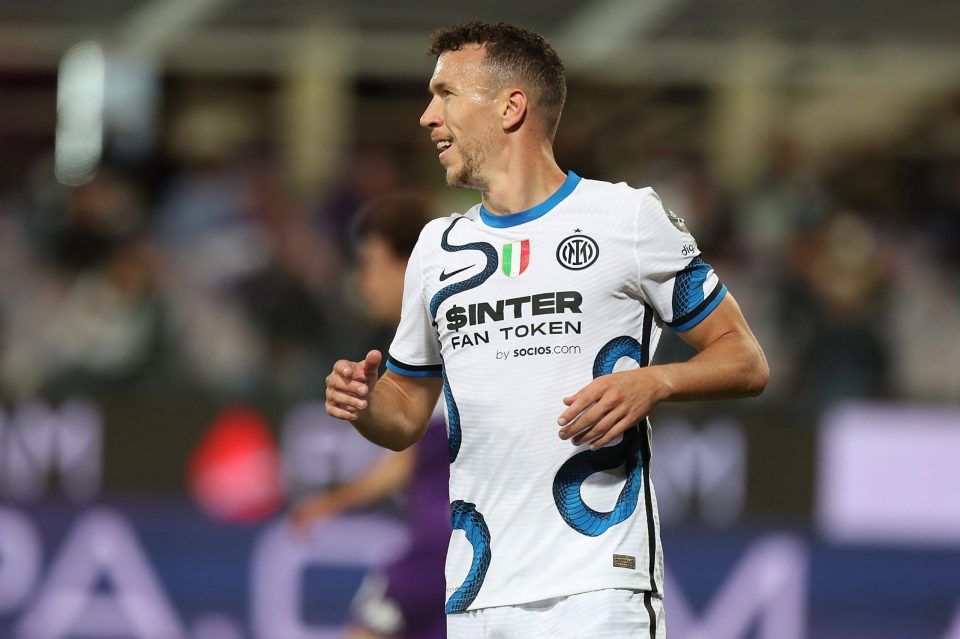 Former Lazio, Napoli and Sampdoria midfielder Dario Marcolin feels that Inter's win over Juventus on Sunday evening had virtually double value to the Nerazzurri.
Speaking to Italian broadcaster DAZN, Marcolin gave the view that the win allowed Inter to both keep pace at the top of the table and put a big gap between themselves and the Bianconeri, both important for their season.
The Nerazzurri will have thought that the lead that they built up over Juventus up to the end of January was virtually insurmountable for their rivals, but they found themselves in the position of being just a point ahead of the Bianconeri going into Sunday's match.
This meant that Juventus could have overtaken the Nerazzurri in the table with a win, albeit with Inter still having a game in hand.
Now, it seems clear that unless the title race has a very improbable end, only AC Milan and Napoli remain as Inter's rivals for top spot in the table.
"These are points that are worth double because they cut Juventus adrift and revive a team that absolutely needed them," Marcolin said. "Inter have also recovered from a bad moment, which is worth considering."