Ex-Nerazzurri Coach Claudio Ranieri: "Inter Coach Simone Inzaghi Not Been Given Enough Credit"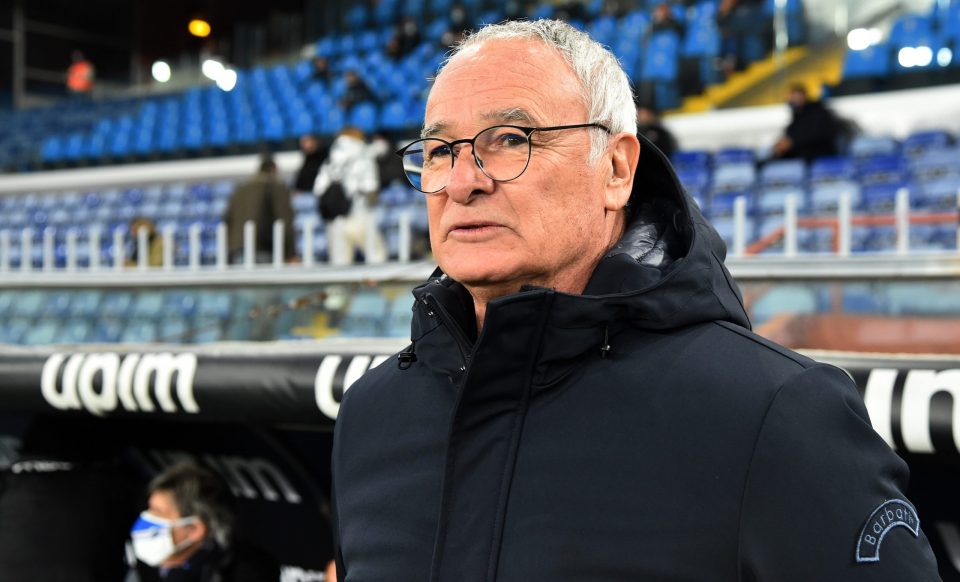 Former Inter, Chelsea, and Sampdoria coach Claudio Ranieri believes that current Nerazzurri boss Simone Inzaghi deserves more praise than he has received for the job he's done so far.
Speaking to Milan-based newspaper Gazzetta dello Sport, Ranieri suggested that the job that Inzaghi has done since coming in last summer is still underrated, and also gave the view that the Scudetto race is now down to three teams.
Inter have had a season of some ups and downs, but with eight matches left to play they are fully in the hunt for the Serie A title and the Coppa Italia having already won the Supercoppa Italiana and reached the round of sixteen in the Champions League.
This is not only in line with the expectations that had been outlined for the team this season in Inzaghi's first campaign in charge, but has arguably exceeded them.
Ranieri holds the work that the former Lazio coach has done in high regard and feels that if anything he has yet to receive the credit that he deserves.
"I have enormous respect for Inzaghi, who had to start the season losing important players and has still managed well," he said. "If anything he hasn't been given enough credit."