Pirelli CEO Marco Tronchetti Provera: "Win Over Juventus A Special Evening For Inter Fans"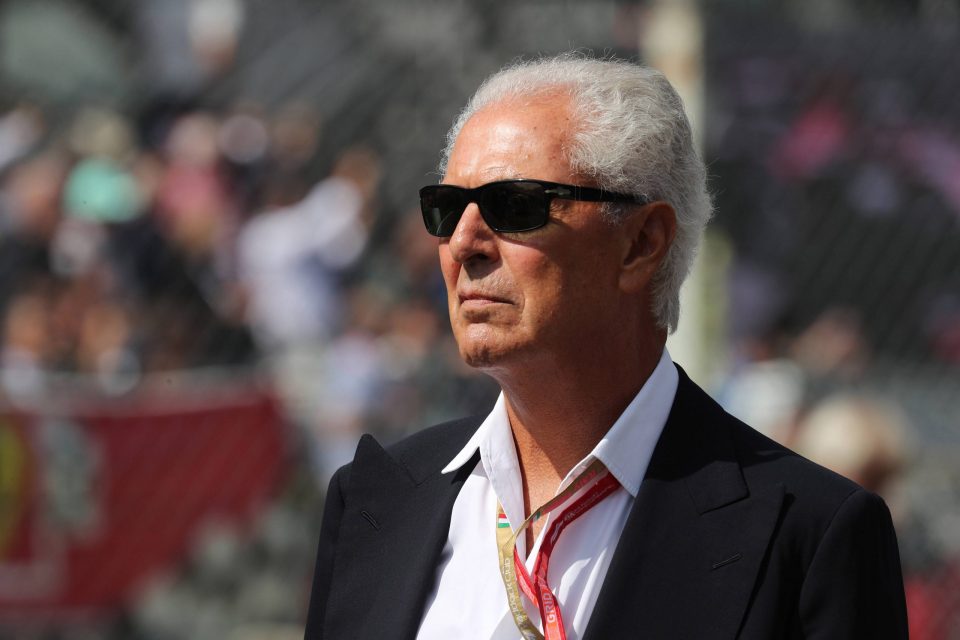 Pirelli CEO Marco Tronchetti Provera feels that Sunday's win over Juventus in Serie A was a particularly special event for Inter fans.
Speaking to Italian broadcaster RAI Radio Parlamento, Tronchetti highlighted the significance of the fixture and of the hope that it gives fans for the team's position in the title race.
Inter came into this weekend knowing that it would be a potential crossroads for their season, and that only a win against the Bianconeri would guarantee that they could keep pace at the top of the table.
The win arrived, but it came in difficult circumstances as the Nerazzurri had to defend more than they have in virtually any match this campaign, right up until the final whistle.
Tronchetti Provera felt very happy to be an Inter fan after watching the team's exertions in Turin, and believes that this can be a stepping stone for a positive end to the season.
"For us Inter fans yesterday was a special evening," he said, "it gives us back our confidence and hope, the players are where they need to be, if we can also rekindle the spirit from the first part of the season we can see the team end the season in a great way."
He went on that "It was a particularly tense evening, there was an almost inevitable sense of nerves given the rivalry and the stakes."
"We saw some very complex situations, some decisions were difficult if not impossible to be certain of, the VAR gave evidence, as in the case of the penalty for Inter and its retaking," he added.
Of coach Simone Inzaghi, he said that "He's doing an excellent job, I can confirm. He gave a structure to the team in a very tough moment. He deserved credit for what he's done in an impossible position after Antonio Conte's departure and those of some fundamental players."
As far as the Scudetto race, he said that "In turn, each team has had moments of weakness, and this uncertainty makes each match exciting."
"Naming a favourite is premature," he added, "there are seven rounds to go, everything can be overturned."
And of the possibility of signing Romelu Lukaku or Paulo Dybala, he said that "The Argentine is a great player, those who love football would always like to have him in their team, he could give more quality."
"At Inter, Lukaku was motivated," he added, "he had found the right partner in Lautaro, he remains a great player, we Inter fans always dream of players capable of the extraordinary."