Ex-Napoli Director Eraldo Pecci: "Initially Thought Inter Were Scudetto Favourites But Now There Are Not Favourites"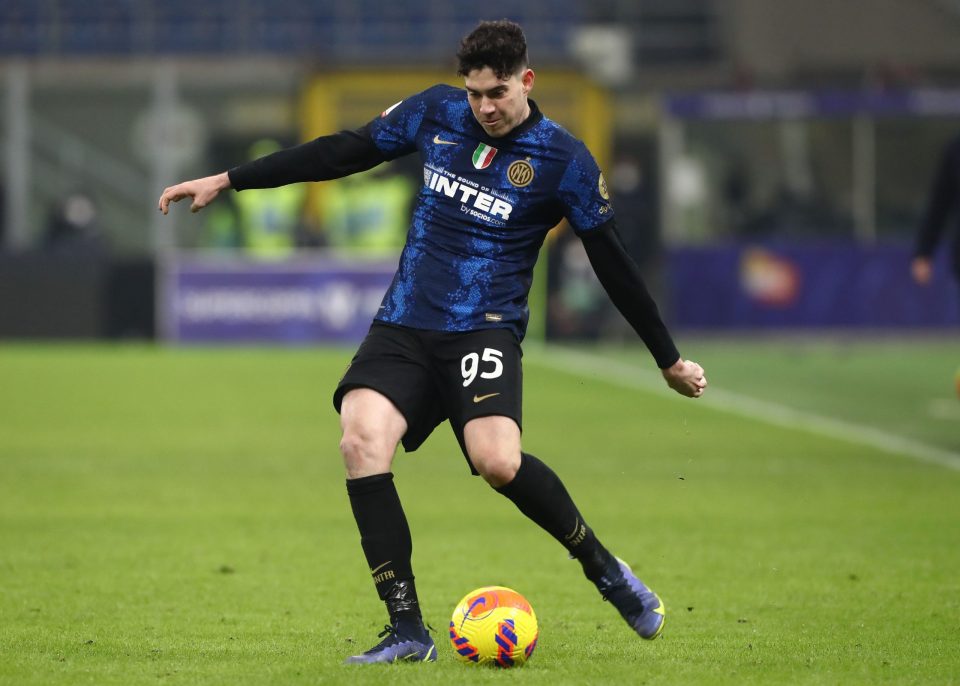 Former Napoli and Fiorentina Director Eraldo Pecci feels that there is no clear favourite to win the Serie A title despite Inter having at one point appeared in control of the race.
Speaking to Naples-based newspaper Il Mattino in an interview published in today's print edition, Pecci reflected on the unpredictability of the Serie A title race.
Should Inter win their game in hand, both they and Napoli will be just one point behind AC Milan at the top of the Serie A table, while none of the teams look like they can necessarily guarantee any points total in the matches they have remaining.
This paints a picture of a title race which is likely to go down to the wire between at least two, and possibly all three, of the teams, and certainly one which promises more twists and turns.
For Pecci, the Nerazzurri had at one point looked like the team best-placed to win at all, but he now feels that it would be useless to name a favourite.
"Everyone has had some missteps," he said, "it's been a very good season because of the uncertainty, until Sunday it was a four-hourse race with Juvem now it's three with Inter, Milan and Napoli."
He went on that "At the beginning I would have said Inter but now I don't there bring a real favourite, before the last round it looked like AC Milan but then they drew with Bologna."