Italian Journalist Marco Barzaghi: "Completely Different Atmosphere At Inter Training Ground After Win Over Juventus"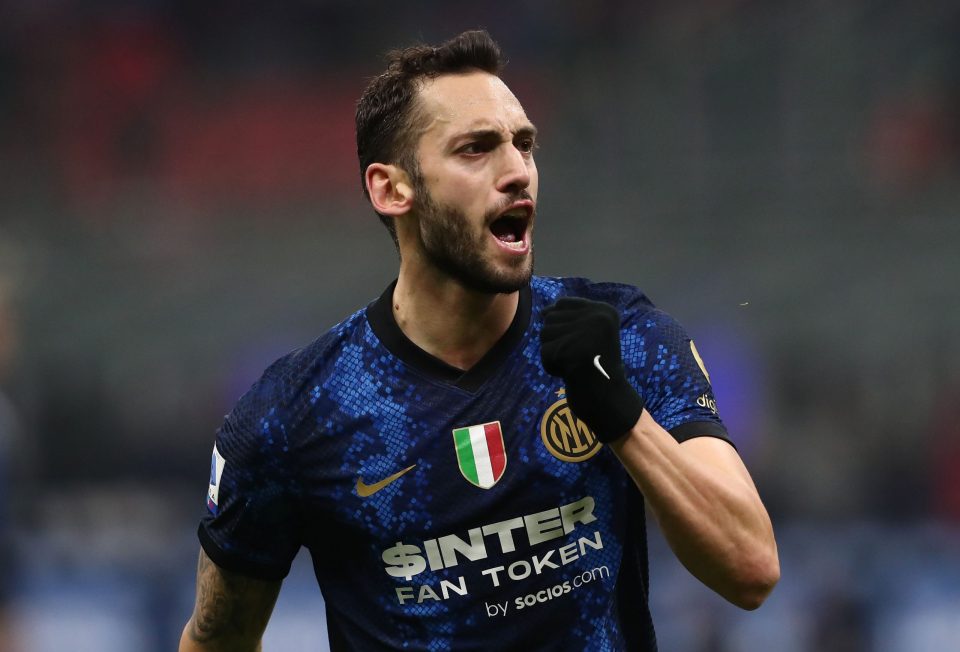 The mood around Inter's squad has changed dramatically for the better after they secured a vital 1-0 win over Juventus over the weekend.
This according to Italian journalist Marco Barzaghi, who spoke on his YouTube channel, via FCInter1908, stating that the training ground has a much more positive atmosphere after the match.
Inter had been facing a very tough situation due to their form heading into the international break, which saw them take just seven points from seven in Serie A to find themselves chasing in the title race.
The mood was accordingly tense, as the players understood that their season is now very much at stake and it is far from clear that they will have what it takes to get the results they need for the Scudetto.
However, immediately upon returning from the break the Nerazzurri got one of their most significant results of the season, taking three points away from the Allianz Stadium, and this boost has been reflected in the mood of the players and staff.
"I can tell you that yesterday in Appiano the atmosphere was completely different, different looks on everyone's faces," he said.
He described a mood of "Enthusiasm, conviction, desire, and hunger to win and get things back into place. There was great conviction in everyone's eyes despite the weariness that remains."