Rossoneri President Paolo Scaroni: "Inter & AC Milan Need Urgency Regarding New Stadium & Looking Outside City Of Milan To Build It"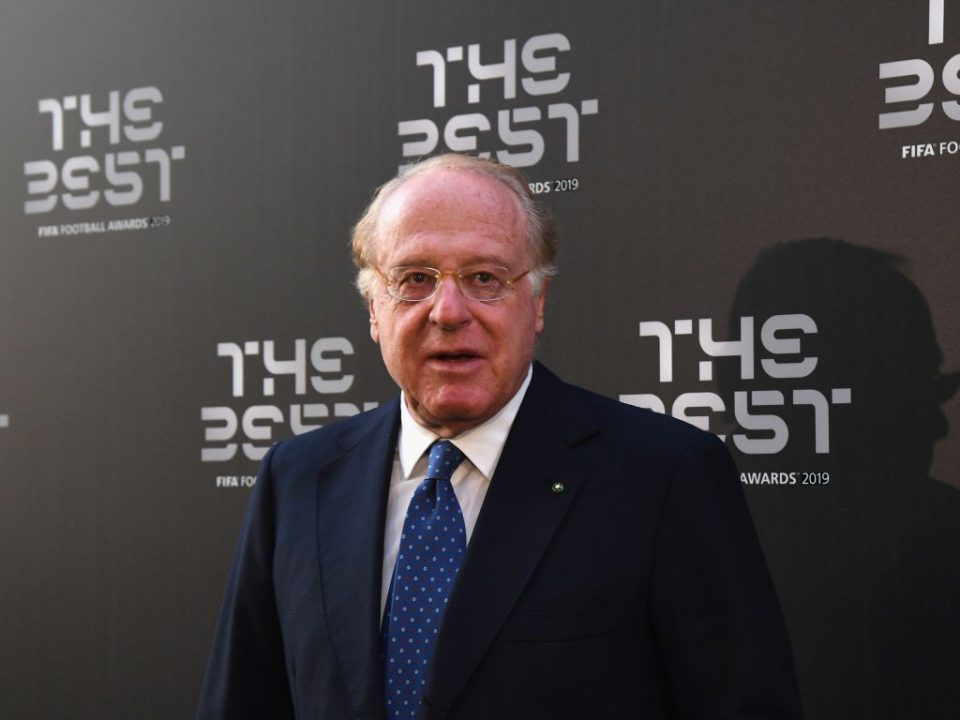 AC Milan President Paolo Scaroni feels that there is no time to waste for Inter and AC Milan to begin construction on a new stadium to replace the San Siro.
Speaking to Italian broadcaster Radio 24, as reported by FCInterNews, Scaroni suggested that building outside the city of Milan cannot be ruled out as the clubs seek the speediest option to get the new stadium built.
The Nerazzurri and the Rossoneri have been facing continual bureaucratic hurdles as they've attempted to secure total approval on building a new stadium within the city.
Despite some positive developments towards the end of 2022, including having gotten tentative approval from the City Council and also settled on the architectural design for the new stadium, the end of the process is not yet in sight.
With a public debate looming on the horizon, the delay could still be for some months, and Scaroni feels that the two clubs must consider all of their options with the priority being building it as soon as is possible.
"I expected it to be quicker, especially here in Milan," he said. "I hoped that for this project, which is important for the whole city of Milan, there would be more unity behind it."
"We all know how good we are in Italy at losing out on opportunities because the bureaucracy is holding us back," he continued.
He went on that "Inter and Milan have the same vision because they have the same ambitions, we want to be top sides at European level and we want to have the same tools as our rivals, including a stadium, to reach this goal."
"The European rivals take in triple what we do from their stadiums, it's useless to hope to compete with them then," Antonello added.
"The stadium is the first tool," he argued. "Everyone thinks so, even the fans. I understand the nostalgia [for San Siro] but the world is changing, Milan must be at the forefront of change and it seems incredible to me that the city does not have a system up to par with other cities."
"This project has always been for Inter and Milan," he continued. "It remains only one thing for us, but it's also for the whole city . It's a beautiful project for our city."
"We're looking outside of Milan as well," he added, "so we will choose the fastest project, we urgently need a new stadium."
And of moving on from the San Siro, he said that "The San Siro is iconic because Inter and Milan played in it, it's not iconic in and of itself."
"The credit goes to the two clubs and their sporting results," he we clear. "We must remember that."
Scaroni predicted that "A new stadium would also be iconic because Inter and Milan would play there. I hope that everything will happen in the shortest time possible."