Ex-Juventus Defender Patrice Evra: "Romelu Lukaku Should Have Stayed At Inter"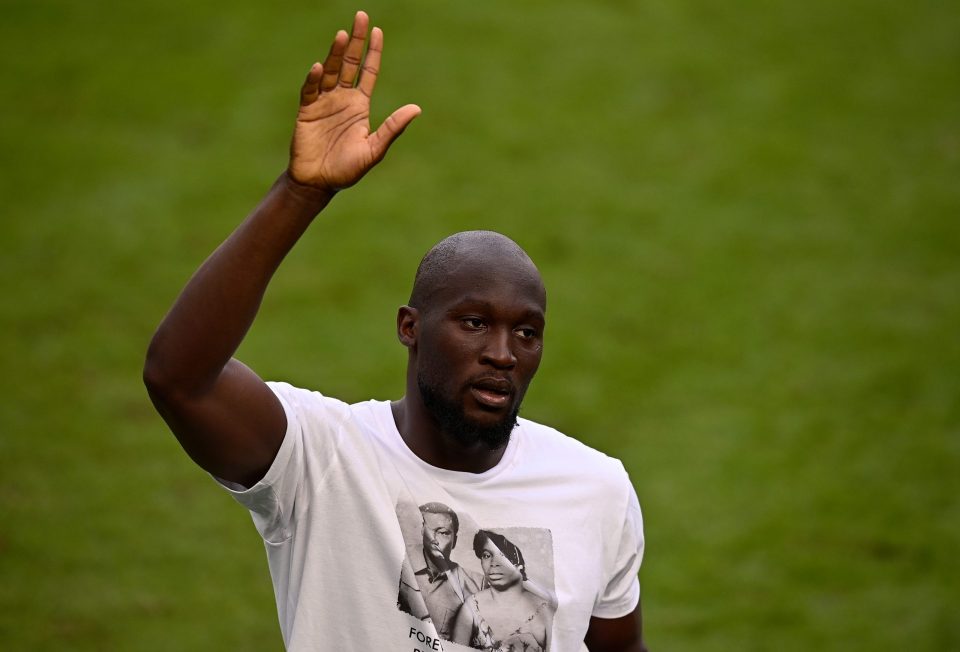 Former Juventus defender Patrice Evra has said that Roemlu Lukaku made the wrong choice when he left Inter for Chelsea last summer, according to a report in the broadcast media yesterday evening.
Speaking on Prime Video whilst covering the Champions League quarter-final first legs yesterday, via FCInternews, the Frenchman explained that Romelu Lukaku seemed to want to return to Chelsea regardless of whether it was the right decision or not.
"He wanted to return to Chelsea at all costs, he should have stayed at Inter, after such a high-level season. He made that choice there that for me is wrong."
He also explained that Romelu Lukaku's time at Chelsea this season is viewed unfairly because he actually started well and was scoring goals. He then got injured and did the famous interview expressing his desire to return to Inter.
"The people who criticise him have a short memory because when he arrived in London he scored and behaved well; after he got injured, then he said he missed Inter. In the end he created a bit of a mess with the fans."
Romelu Lukaku was a key player in the Inter side that won Serie A last season under Antonio Conte but Inter decided to accept a lucrative bid from Chelsea when it became clear that the player wanted to make the move.