Hellas Verona Boss Igor Tudor: "Inter Are A Serious Team, We're Glad Lautaro Martinez Is Not There"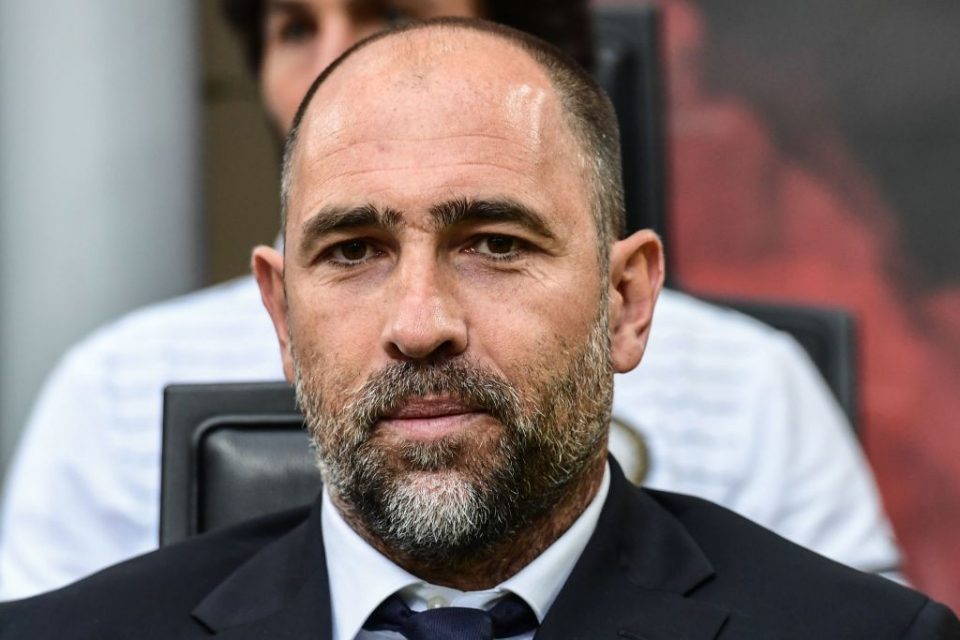 Hellas Verona coach Igor Tudor has said that Inter are a serious team and he is happy that Lautaro Martinez is suspended for the match, according to a report in the Italian media.
Speaking during a press conference on Thursday, via FCInternews, Igor Tudor explained that his team have not had much time to prepare for the match at San Siro but playing at that stadium can give the players some extra motivation.
"It is one of the best fixtures, there is little time between the two matches, but it's enough to recover well after a good victory at home, which gives us energy. Playing at San Siro gives you great motivation."
He then explained that his team must play with motivation and whilst the obligation is on Inter to attack and win the game, it doesn't mean his team should just sit deep.
"It will be super difficult, but also exciting. We will have to do things with great motivation, but without 'obligations': it's all up to them, but this doesn't mean that we won't give 100%."
When asked if he saw Inter's 1-0 victory over Juventus last weekend, Igor Tudor showed that he rates Inter even though Juventus played much of the better football.
"Yes, I've seen it. Juve have done a little more going forward, but whoever played the best doesn't always win. Inter is a serious team, full of strong players. It will be difficult."
Inter will be without Lautaro Martinez who is suspended. Igor Tudor is happy about that but he knows a good replacement can come in.
"We are happy that Lautaro is not there, he is a very strong player. But they will play another strong player."