Simone Inzaghi Must Navigate Five Inter Matches In 16 Days In April, Italian Media Report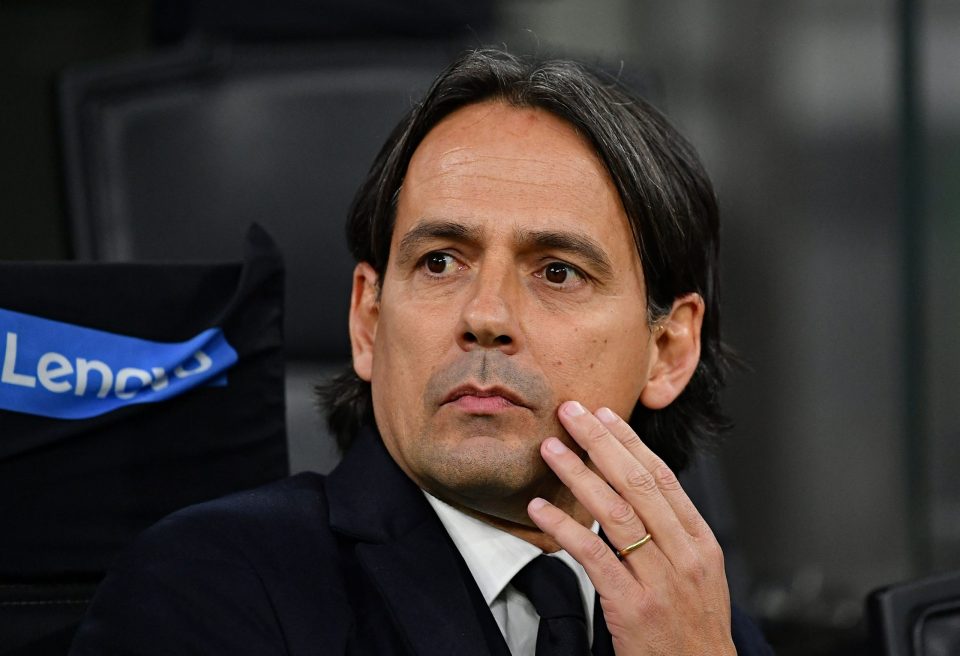 Inter boss Simone Inzaghi must successfully guide his team through five matches in 16 days in April if Inter are to defend their title, according to a report in the Italian print media today.
As has been reported by La Gazzetta dello Sport, from the Spezia match to the Udinese match, there is just a 16 day span with three other games in between.
After the match against Hellas Verona on Saturday, the next game will be at home to Spezia. Then it is the Coppa Italia semi-final second leg against AC Milan and a Serie A match at San Siro against Jose Mourinho's AS Roma team.
The rearranged match against Bologna will likely be the next match if it goes ahead, and then the intense period will end with a trip to Udine to face Udinese who will almost certainly have secured their Serie A status by then.
Inter cannot afford any defeats.