Inter Target Gleison Bremer: "Lucio Is My Idol, I Want To Improve Every Year"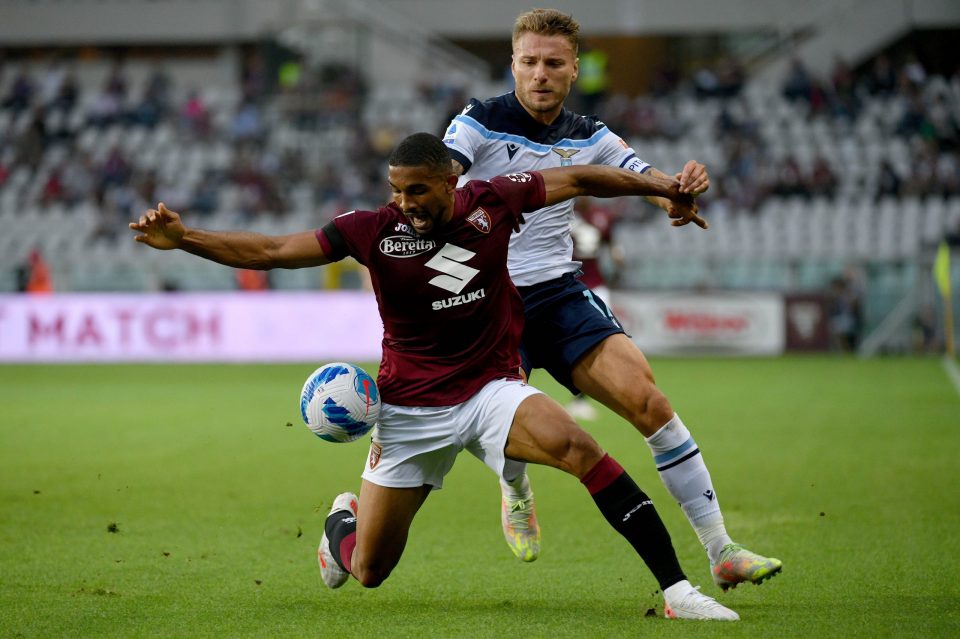 Inter target Gleison Bremer has labelled ex-Nerazzurri defender Lucio as his idol and says he wants to improve every year of his career, according to a report in the Italian broadcast media.
Speaking during an interview with DAZN, via FCInternews, the Torino defender explained that it is true that Lucio is his idol but also mentioned many other modern players who he sees as role models and the level to aspire too.
"When I started this path, two and a half years ago, I always wanted to have a great career. I want to overcome my limit every year as Ronaldo and Messi do. ​​I always want to improve. Lucio my idol? That's true. Today Van Dijk is very strong. There was Sergio Ramos but now he's stopped. In Italy a reference is Koulibaly."
Talking more specifically about his style of play, Gleison Bremer explained how he likes to make runs forwards from the back and is annoyed if he does not receive the ball when he does that. The comments were made in response to being shown highlights from the recent Torino vs Inter match that ended 1-1.
"I always tell my wingers that if I throw myself forward they have to play the ball inside because otherwise I made a useless run. I like scoring goals. I don't score often, but I create something.
"You need to know who takes the corner. Mandragora puts it in the middle so you have to go running and you have 3-4 seconds, even less, to read the flight of the ball."
Gleison Bremer reportedly already has a contract agreement in place with Inter to become their new defender next season.