Ex-Inter Defender Andrea Mandorlini: "A Team Like Inter Must Have At Least Three top Forwards"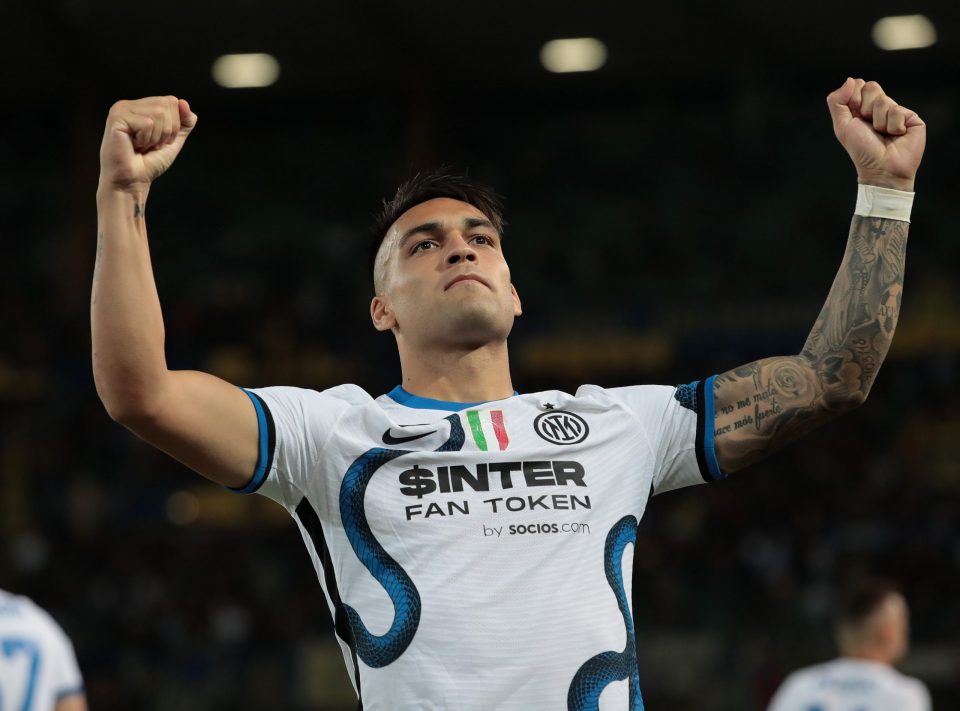 Former Inter defender Andrea Mandorlini has said that a team like Inter that wants to win trophies must have at least three top forwards, according to a report in the Italian media.
Speaking during an interview with FCInter1908, Andrea Mandorlini was discussing the fact that Inter may sell Lautaro Martinez in the summer to make space for other transfer targets around the pitch.
The former defender feels that Inter should not deprive themselves of the Argentine when there are so few quality strikers available.
"Lautaro is young and apart from a moment like this he has shown that he has excellent qualities. A team that wants to win like Inter must have at least three top forwards, so if it were possible I would not deprive myself of them."
He also discussed the possibility of Romelu Lukaku returning to Inter this summer after spending just one season at Chelsea. Andrea Mandorlini thinks he has proven himself at Inter and they should not shut the door to the opportunity.
"He is convincing for what he has shown to Inter. He made a choice, things went a certain way, but this leaves the time he finds. He would still be important for Inter, he has already achieved important results in the Nerazzurri. I would not close the doors."
Inter will be playing against Hellas Verona on Saturday evening and Andrea Mandorlini is clear about the fact that Inter cannot make any mistakes now.
"Inter can no longer make mistakes. The last one seemed like a pro-Milan weekend, but it went in a totally different way. This makes it clear that no opponent should be underestimated.
"Verona have a very good ranking, but the motivations are certainly not the same. They will be missing in such an important stadium. They are good at raising the pressure and Inter will have to pay attention to this."