Rossoneri Legend Alessandro Costacurta: "Inter, AC Milan & Napoli All Imperfect Teams & Can't Take Anything For Granted In Serie A"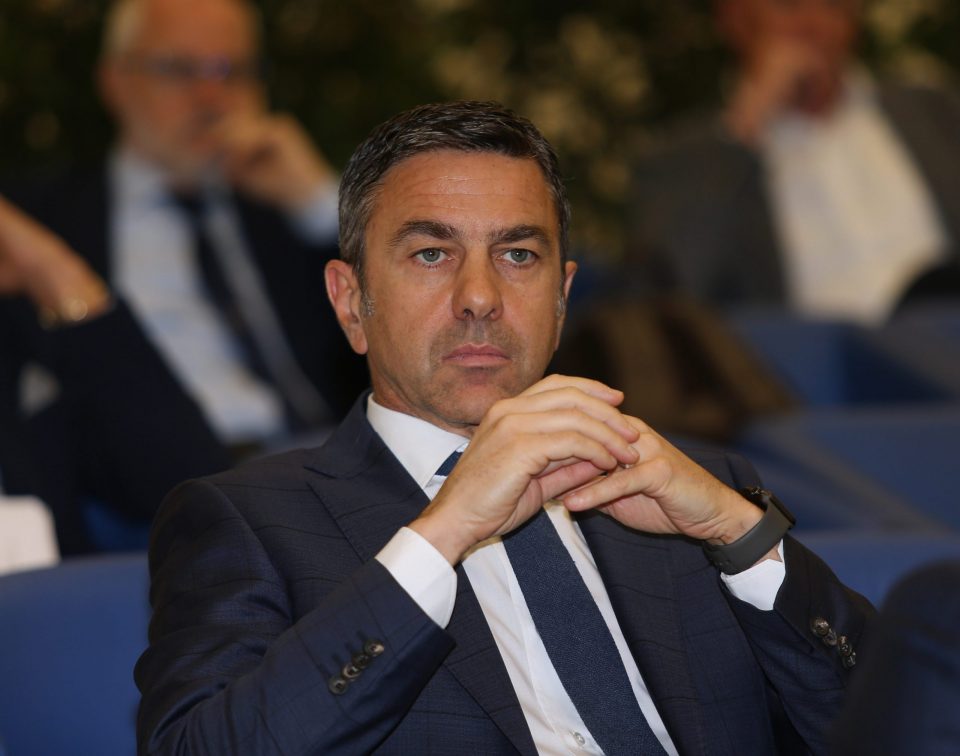 Legendary former AC Milan defender Alessandro Costacurta feels that all three teams at the top of the Serie A table have weaknesses which will make the title race unpredictable.
Speaking to Rome-based newspaper Corriere dello Sport in an interview published in today's print edition, Costacurta suggested that the Scudetto race should still have more twists and turns in it with no team able to take full control.
Inter are potentially just a point behind AC Milan and level with Napoli should they win their game in hand, though they are not in as commanding position as they were a couple of months ago.
The Nerazzurri started the season off fairly well and then surged into the lead in November and December before hitting a major bump in the road at the start of February, typifying the inconsistent form of Serie A's heavy hitters.
Both Napoli and AC Milan have had excellent and also mediocre periods of form, while both have dropped points unexpectedly, most recently the Rossoneri who drew at home to Bologna after Inter and Napoli had won difficult away matches against Juventus and Atalanta respectively.
"Let's say that in Serie A nothing can be taken for granted," Costacura said. "Milan, Inter, Napoli are all teams who are far from perfect. So every weekend something surprising happens."
"And this is positive in a way," he continued. "But on the other hand, if we want to dream of being great we need more solid teams."
"In England, City and Liverpool almost always win because they are the strongest teams," Costacurta went on. "Here Milan don't beat Bologna, Napoli are struggling against Udinese, Inter lose at home to Sassuolo."
He called the trio "Imperfect teams, in fact. This means they will never go too far in Europe."