Italian Journalist Matteo Marani: "New FFP Rules A Problem For Top Serie A Club Who Could Face Harsh Sanctions"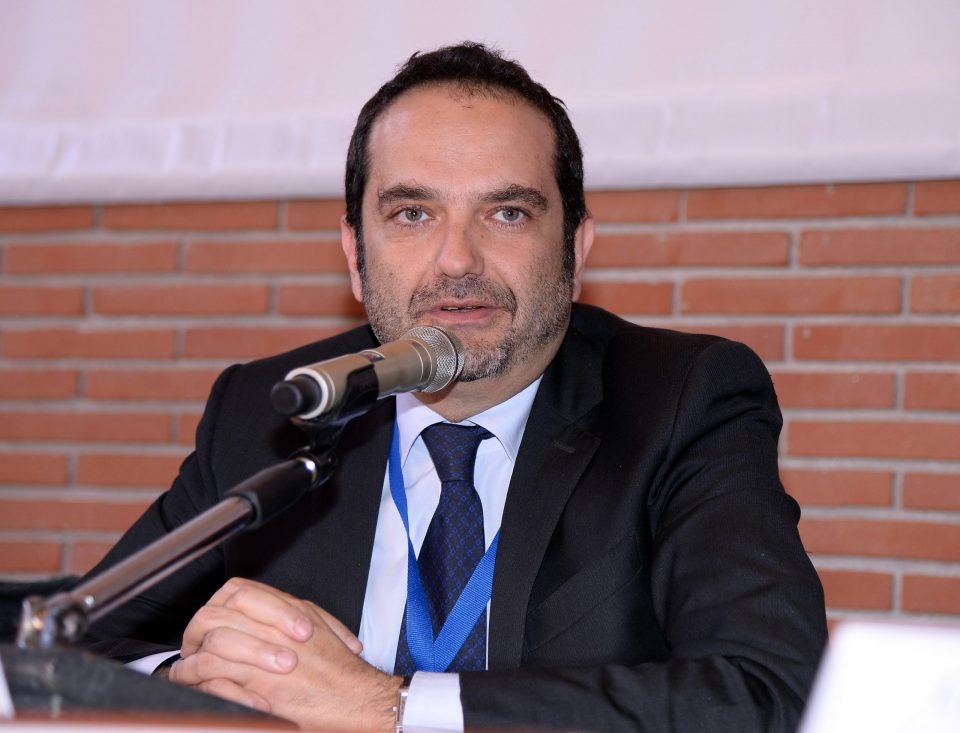 Italian journalist Matteo Marani expects that the new Financial Fair Play being brought into force by UEFA could constitute a very significant problem for Serie A's top clubs.
Writing in his column in today's print edition of Turin-based newspaper Tuttosport, Marani analyzes the significance of the new rules and predicts that Italian clubs could be hit with penalties from European football's governing body.
Inter are only one of several major Serie A teams who have struggled with finances in recent seasons, especially exacerbated by the financial hit of the pandemic.
The Nerazzurri gave themselves some breathing room ahead of this season with major sales last summer, but even now they are anything but clear of their debt issues and could face liquidity problems again.
UEFA have approved new FFP rules to try and rein in the financial problems afflicting top European teams, but it could be the big teams in Serie A who are hit hardest, according to Marani.
"The Financial Sustainability Regulations, as approved on Thursday, put Italian clubs at the edge of their historical structural limits," he writes.
"If the last few seasons have been tough, with our most recent European success coming back in 2010, the next ones are expected to be worse," he warns.
"The pillars of the new Financial Fair Play are three: solvency, stability and cost control," he analyzes. "The first point is easy – clubs must not have long-term debt."
"There will be quarterly checks – fifteen  days after the due date, the debt must be repaid," Marani warns.
"On the second point," he continues, "the toleration of the losses is more lenient, which will grow from the current €30 million in three seasons to the future €60 million, even €90 million for well-behaving clubs."
"But the most burdensome point for the Italian clubs is the third, where the principle of a cost-to-income ratio is introduced," he explains.
"The former cannot exceed 70% of the latter, after an initial two-year period which will see the proportion drop from 90% to 80%," Marani outlines.
He predicts that this will be important because "When fully operational, therefore from the year 2025-26, the ratio will have to be no more than 70%."
"This means that salaries, costs in the transfer market, and for agents, will have to correspond directly to the revenues," he writes. "It is in fact a salary cap, although the name and methods are prohibited within the European Union."
"Our clubs are held back twice," he details, "on the one hand we have revenues equal to fifteen or twenty years ago, while in the same period the English and Spanish teams have doubled or tripled theirs, on the other hand we have too high costs for personnel and agents, where we proportionally beat any country."
"The gap that UEFA wants to tighten in Italy today presents two ends that are really too far apart," he goes on. "Apart from the extraordinary Atalanta, who have less than 50% of labour costs compared to their turnover, and apart from Milan, who have  kept costs under control and limited debts, for the top clubs the problem is serious."
Marani warns that "In several cases, the ratio of expenditure to income exceeds 100%. Andrea Traverso, head of the UEFA panel, has expressed public concern for Serie A. Only Turkey has the same problems, but that doesn't console us."
"And the mechanism for implementation allows for quite harsh penalties," he warns. "In the event of non-compliance, fines, reduced squads, points penalties in cup competitions, with possible relegation between the events in progress."