Ex-Nerazzurri Midfielder Salvatore Bagni: "Inter Can't Take Win For Granted In Game In Hand Against Bologna"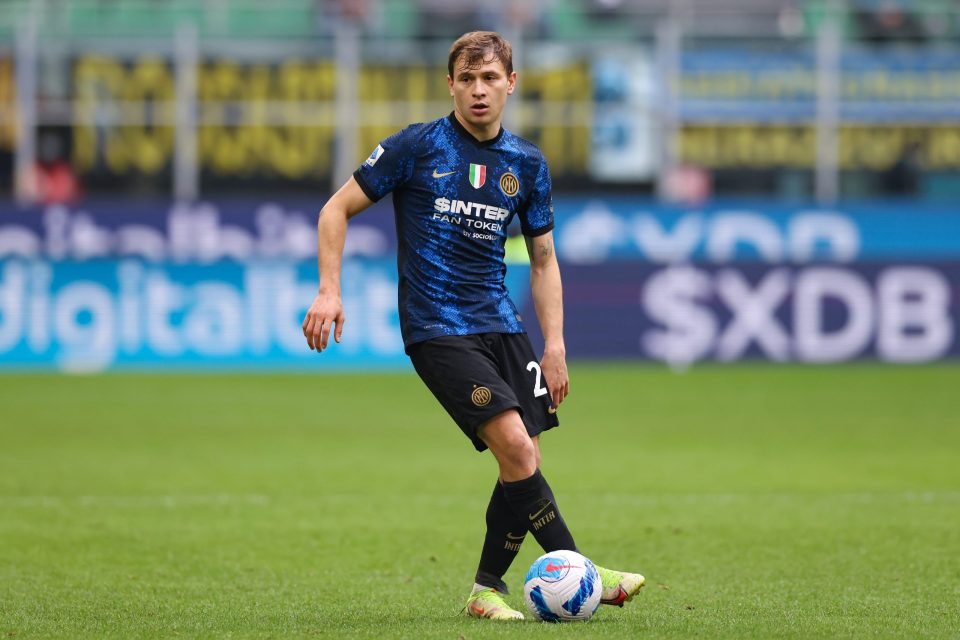 Former Inter and Napoli midfielder Salvatore Bagni feels that the Nerazzurri cannot automatically expect three points from their game in hand against Bologna.
Speaking to Naples-based newspaper Il Mattino in an interview published in today's print edition, Bagni gave the view that the Nerazzurri cannot count on their advantage in the table until they actually face the Rossoblu.
Inter's fate is now in their own hands in the Serie A title race, as they will be guaranteed of the title if they win all of their remaining matches.
However, the Nerazzurri are not actually top of the table, as they remain level on points with Napoli and two points behind AC Milan.
The game in hand against Bologna is Inter's wild card, but they cannot treat it as three points in hand despite having beaten the Rossoblu 6-1 in the reverse fixture.
Bologna are in a good run of form and managed to take a goalless draw from the Rossoneri at the San Siro, so the points are anything but certain for the Nerazzurri.
Bagni noted that "The teams must still win their matches. I'm thinking of Inter's Bologna match – they haven't won it yet and so the Nerazzurri have a game in hand but the points have not yet arrived."