Interest In Torino's Gleison Bremer Could Mean He Will Cost At Least €50M, Italian Media Report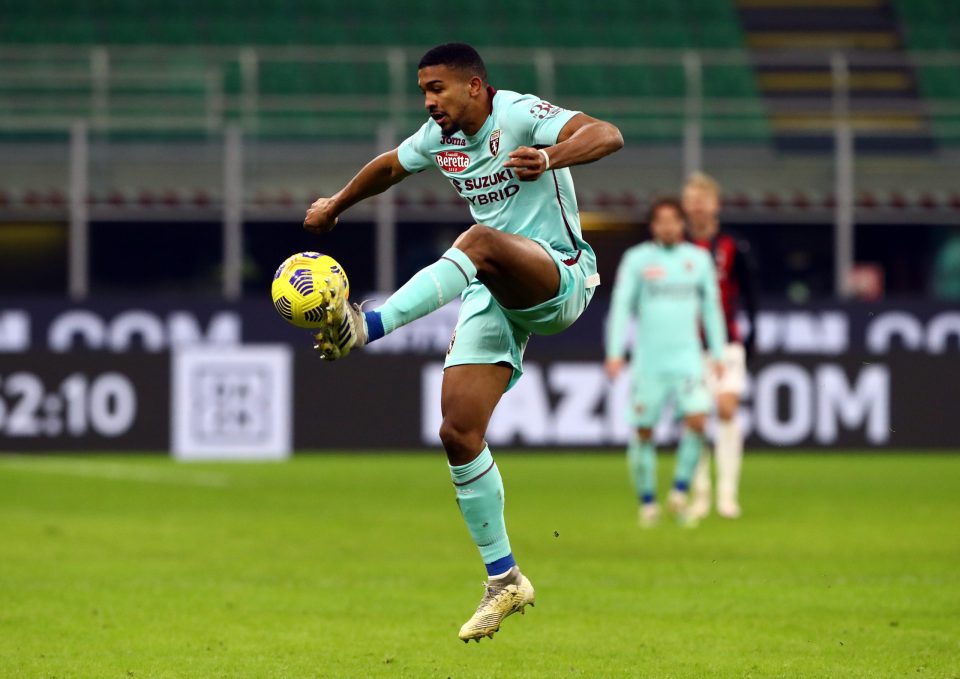 The interest in Torino defender Gleison Bremer from clubs across Europe could cause his transfer fee to climb considerably, according to a report in the Italian media today.
As has been reported by La Gazzetta dello Sport today, the Brazilian defender's repeated impressive performances mean he is attracting interest from all over Europe, not just teams in Italy.
Inter have long looked like the most likely destination for Gleison Bremer but now a long list of teams like Bayern Munich, Tottenham Hotspur, Atletico Madrid, Borussia Dortmund, Arsenal, and other Italian teams are all keeping a close eye on him.
For this reason, it is possible that he could command a fee of no less than €50 million as Torino President Urbano Cairo becomes more aware of the asset he has on his hands. He has every right to get as high a fee as possible for the Brazilian central defender.