Scamacca, Jovic & Belotti Are All Possibilities To Replace Lautaro Martinez Should He Leave The Club, Italian Media Report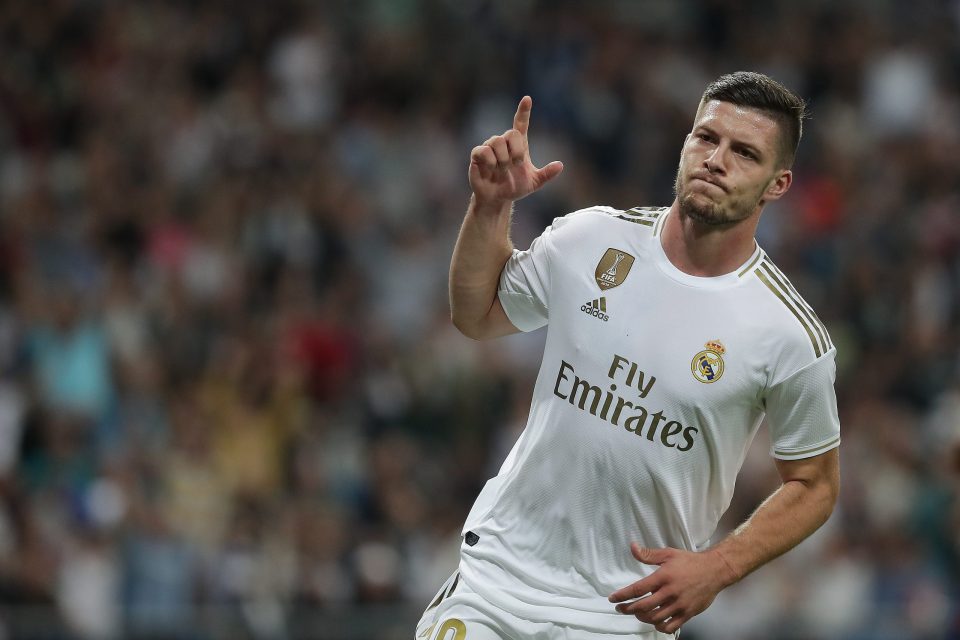 Inter have three striker targets that could join the club in the summer if Lautaro Martinez is sold to raise money, according to a report in the Italian print media today.
As has been reported by the Roman daily newspaper Corriere dello Sport, Sassuolo's Gianluca Scamacca, Real Madrid's Luka Jovic, and Torino's Andrea Belotti are all possible replacements for Lautaro Martinez if he leaves the club this summer.
Inter know that they will need to sell one of their four most valuable players this summer to end the window with a profit of €60-70 million. Lautaro Martinez is the most likely to go out of him, Nicolo Barella, Alessandro Bastoni and Milan Skriniar.
Inter have been consistently linked with Gianluca Scamacca for the past few months but links to Luka Jovic and Andrea Bellotti have been more sparse.
They would represent much cheaper options but their quality is less of a guarantee.