Bologna Forward Marko Arnautovic: "I Was Not A Professional When I Was At Inter"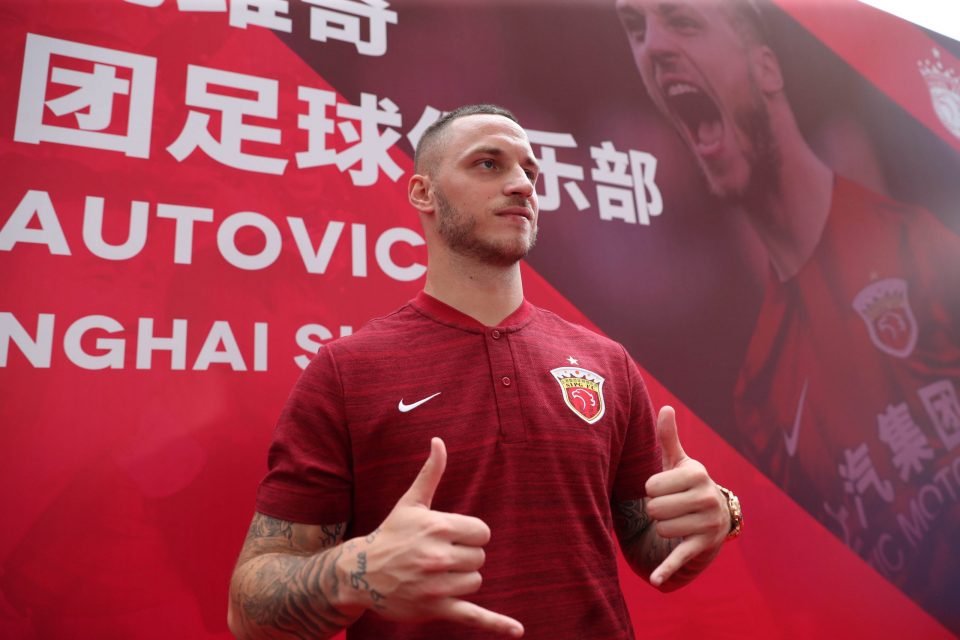 Bologna forward Marko Arnautovic has said that he was not a professional when he was at Inter at the start of his career, according to a report in the Italian print media today.
Speaking during an interview with Corriere dello Sport today, the Austrian forward spoke about how he had a totally different mindset when he was a young player at Inter in comparison to how he views the game and his life now.
He also had praise for the generation of young players coming through now that he says are much more professional than he was.
"They are more professional than before. I was not a professional at Inter. I was training to finish as soon as possible. And then you know how to live in Milan, yes? You are young, you have a good contract, you stay in Inter, you know everyone. It's not easy. But I have to tell the truth: our guys are very professional. Training, gym, they eat well."
Despite these revelations, Marko Arnautovic stresses that he does not focus on the past and whether he could have made more out of his career or not with a different attitude.
"Everyone tells me, even my family. But I don't have to think about the past, I have to look forward, to the future. Inter's Arnautovic and today's Arnautovic are different, it's another world. Many things have changed me: my daughters, my family, my wife.
"My wife worked a lot with me. At the beginning of our story I had the head of a child, I wanted to go out, be with friends, with my brother. She always said: "Marko you have to change, change, change."
"It's hard to explain, but at nineteen I couldn't be where I am now, here, in a press room, with you, like this. I thought I don't care shit who you are. No. Now I have a lot of respect for everyone. You do your job one hundred percent, and I have a lot of respect for that."
He has been the main source of goals for Bologna this season and he says he told his family that he will return to Italy and show what he can do.
"After Inter I went to Germany. There it was all a bit like a roller coaster. But when I left Italy I always said to my family: 'I'll go back and show what I can do'. I can always do better. There is no limit."