Ex-Zenit Coach Angelo Gregucci On Inter Target Leandro Paredes: "He Is A Complete Midfielder, It Would Be A Great Coup"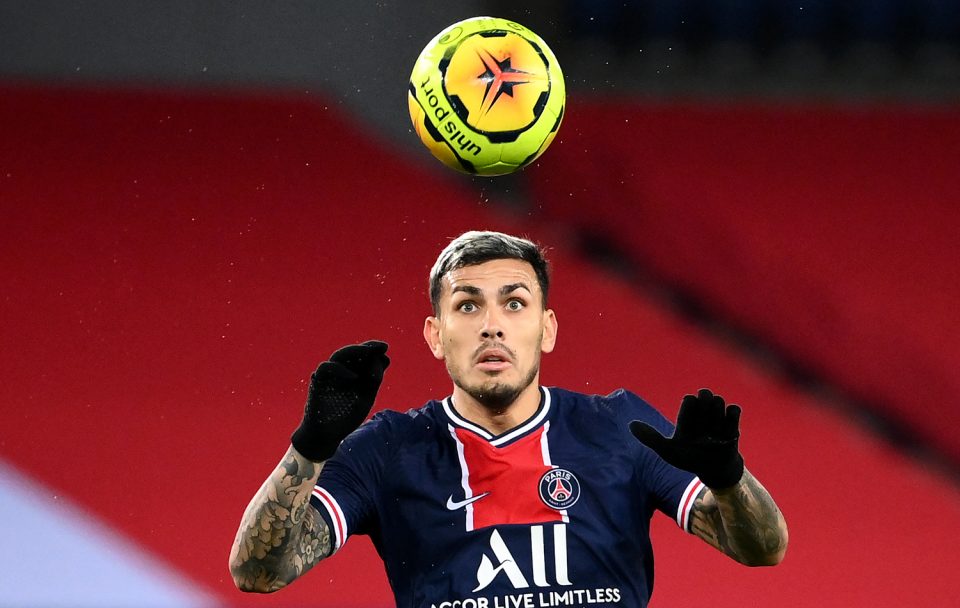 Former Zenit St Petersburg assistant coach Angelo Gregucci has said that signing Leandro Paredes from Paris Saint Germain would be a great coup for Inter, according to a report in the Italian media.
Speaking during an interview with La Gazzetta dello Sport, the man who was Roberto Mancini's assistant in Russia spoke glowingly about the player he worked with whilst they were both at Zenit St Petersburg.
He explained that the experience Leandro Paredes has acquired in other countries would help him if he returned to Italy and played for Inter.
"It would be a great coup because, compared to when he was at Roma, Leandro has grown a lot. He knows Italian football, he trained in Serie A, then lived for two years in Russia and three in Paris. He gained international experience and he is a complete midfielder, which Inzaghi would be comfortable with right now."
Inter would be signing Leandro Paredes to act as a backup for Marcelo Brozovic who is more effective than the players Inter currently have. Angelo Gregucci clearly feels that the Argentine can play this role for Inter.
"They are both gifted with a great vision of the game, they have intelligence and know how to carry the team on their shoulders. Leandro has football in mind, in recent years he has added to his background the maturity needed to become decisive at high levels."
He feels that the only major difference between the two players is that Leandro Paredes does not have the same ability to cover every blade of grass on the pitch.
"Brozovic is a modern playmaker: the champions who wrote pages of history in that role, like Pirlo, stood out mainly with incredible passes and assists. Brozo runs twelve kilometres every game, which means that he not only knows how to make the ball travel but he too runs, much more than the others.
"Paredes does not have the same dynamism, but in recent years he has won important trophies and shared the dressing room with the best players in the world: he knows what to do in every situation, he is used to the most prestigious stages. And this, when aiming for a qualitative leap, makes the difference."