Italian Journalist Ivan Zazzaroni: "Inter Midfielder Marcelo Brozovic's Performance Struck Me Against Spezia"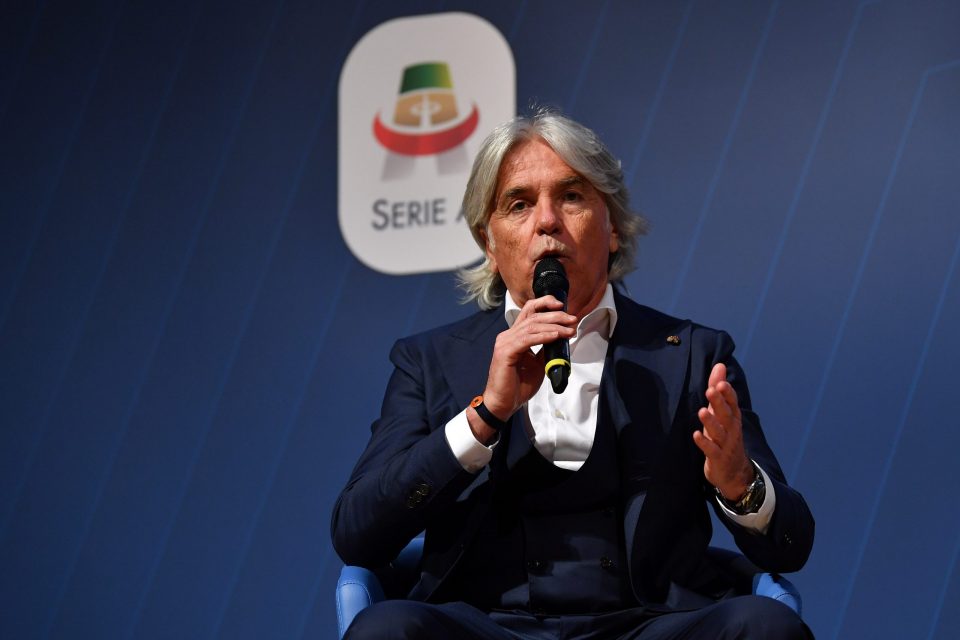 Italian journalist Ivan Zazzaroni feels that Marcelo Brozovic was the standout performer in Inter's 3-1 Serie A win over Spezia yesterday evening.
Writing in his column in today's print edition of Rome-based newspaper Corriere dello Sport, Zazzaroni highlighted the Croat's display and joked that the only fault with the player is his platinum blonde dyed hair.
Brozovic grabbed his first Serie A goal of the campaign to open the scoring against Spezia, but this was really only the tip of the iceberg for an excellent all-around display by the 29-year-old.
The midfielder's reputation has only grown throughout the season, as has the sense that he is a completely essential player for how Inter function.
With his performance against Spezia, he once again showed why the team are so reliant on his running, passing, and reading of the game to be at their best and to look like a coherently organized unit.
"Against Spezia Brozovic struck me yet again," Zazzaroni writes. "The only thing wrong with him is his dyed hair!"
"Everything else works like a wonder," he continues. "Brozo plays with impressive skill, he always knows what to do, and above all when and how to do it."
"After all, it is precisely this detail that distinguishes the ordinary player from the extraordinary one," he suggests, "in the first the instinct to play prevails, in the second it is the mind that constantly governs movements, phases, distances, choices."
"Brozovic has a mind the size of the pitch," he argues, "which yesterday seemed narrower and shorter than usual, and is now Inzaghi's only indispensable piece, the piece that, when missing, messes up design and strategy."
"Brozo also scored the goal that decided the game," he adds. "Inzaghi's team suffered too much due to some errors in closing the game out."
"Barella is clearly growing," he also notes, "he has confirmed that he has found his best form."