Ex-Genoa CEO Giorgio Perinetti: "Inter Have Re-Launched Their Serie A Title Push"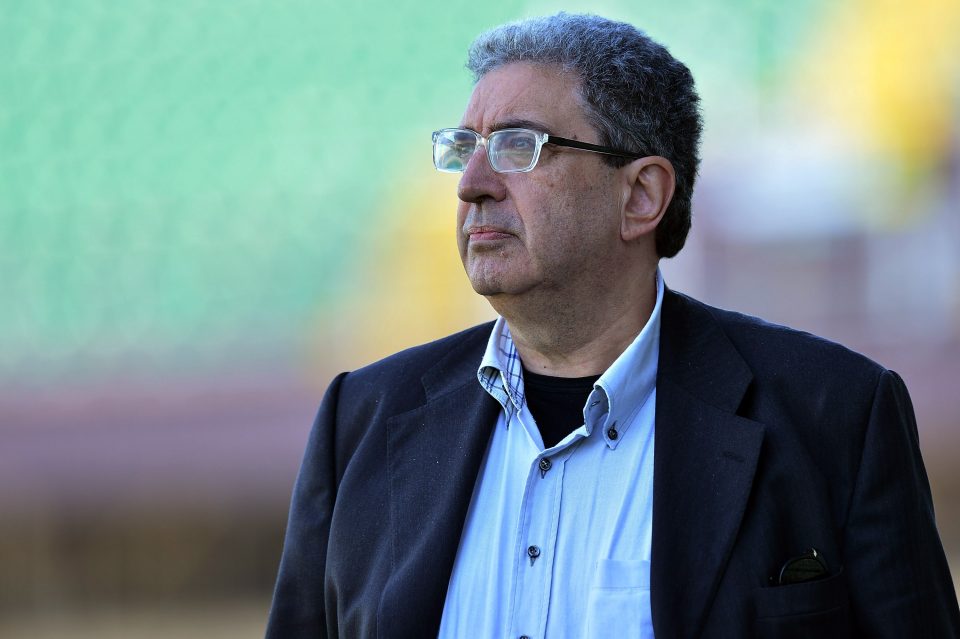 Former Genoa CEO Giorgio Perinetti feels that Inter are right back in control of the Serie A title race after putting their crisis in form behind them.
Speaking to Italian broadcaster TMW Radio, Perinetti gave the view that the Nerazzurri have shown that they're back in title-winning form, and also gave the view that Paulo Dybala would be a good signing if Lautaro Martinez is sold.
Inter had a difficult February and March, having to watch their lead at the top of the Serie A table evaporate as they took just seven points from seven in what was by far their worst run of the campaign.
However, in the three matches back from the international break, things have turned around decisively, with Inter winning all three of their league matches in order to decisively take back control of the destiny of the Scudetto.
There is still a long way to go in the weeks that remain, but on balance Inter look significantly better-positioned than had been the case just a few weeks ago.
"For the Scudetto, Inter have re-launched by exploiting some missteps from Napoli and Milan," Perinetti said. "It's been a poor season and it's waiting for you, but if Inter overcomes the obstacle of Mourinho, I think they'll win the league."
And of Dybala, he said that "When I met him he was a kid, today he's a man. But if Lautaro leaves Inter he could be a good name for the Nerazzurri."