Italian Journalist Marco Bellinazzo: "Inter, Juventus & AC Milan Must Financially & Structurally Relaunch Italian Football"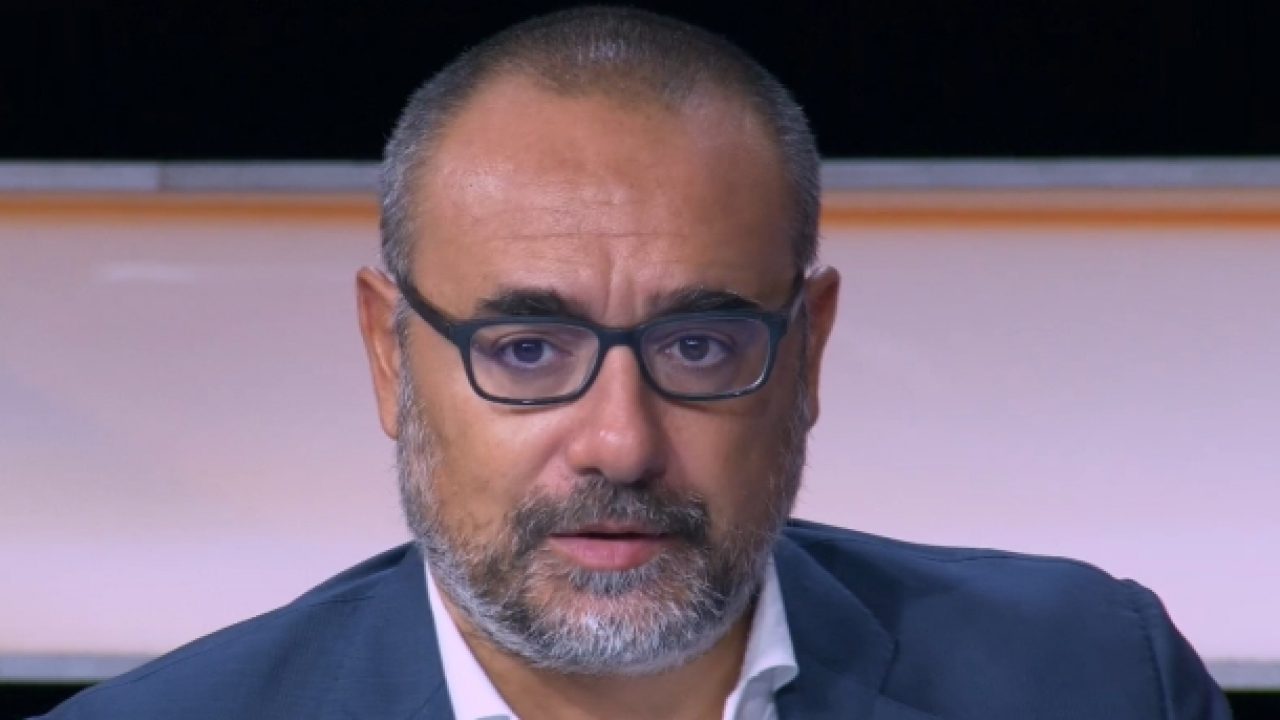 Italian journalist Marco Bellinazzo believes that Inter, AC Milan, and Juventus must be at the forefront of a renewal in Italian football as the top clubs in the country.
Speaking to Italian business newspaper Il Sole 24 Ore, Bellinazzo gave the view that the biggest teams in Serie A must lead the way with structural and financial reforms and growth to keep up at the top of the European game.
Last summer was one of major financial blows for Italian clubs in the transfer market, with Inter losing Romelu Lukaku and Achraf Hakimi, Juventus losing Cristiano Ronaldo, and Milan parting ways with Gianluigi Donnarumma on a free transfer.
Even at the highest level of Serie A, the clubs are more focused than ever on economic sustainability and cannot spend to the same degree that rivals in the Premier League can for example.
Bellinazzo believes that things must change, and that the top sides must find ways to cope with their new situation and also grow, increase revenues, and improve their circumstances.
"It will be important for Inter, Juventus, and Milan as the top clubs to finally relaunch Italian football, which must however start again not only financially but also structurally."
"In this sense the stadiums are central," he added, "I do not think that any kind of relaunch, regardless of how much money an American or Middle Eastern owner has, can exist without the new stadium and without new infrastructures – necessary to start from there."