Italian Journalist Mario Sconcerti: "Neither Inter Or AC Milan Will Make Changes To Their Style Of Play"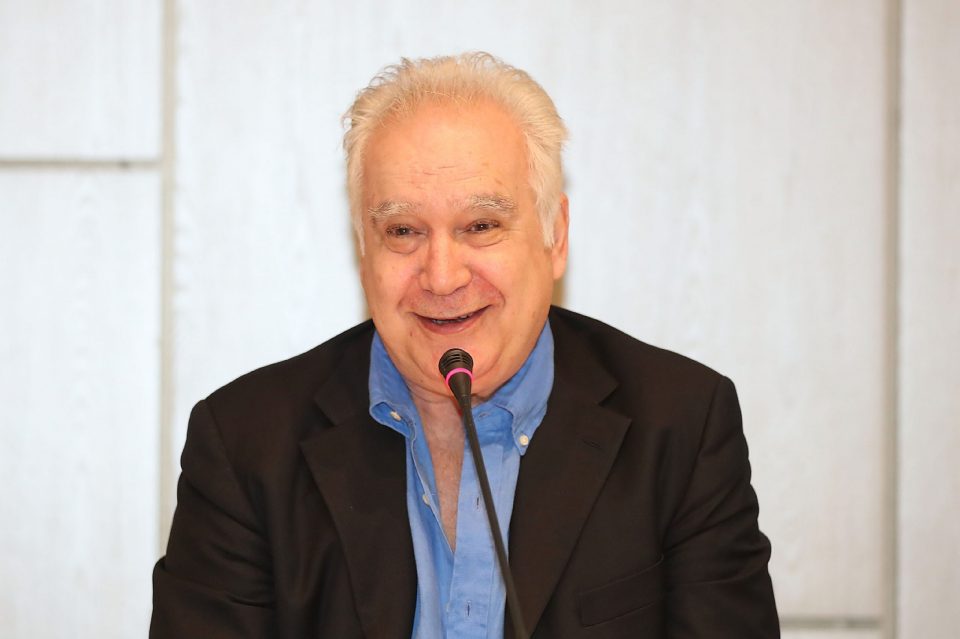 Italian journalist Mario Sconcerti believes that there will be no surprises from a tactical perspective in this evening's Coppa Italia semi-final second leg between Inter and AC Milan.
Writing in his column in yesterday's print edition of Rome-based newspaper Corriere dello Sport, Sconcerti predicted that neither coach will make any major alterations to their tried and tested approaches and lineups.
Inter coach Simone Inzaghi has shown clear ideas of how he wants his team to play since taking charge at the Nerazzurri last summer, and his Rossoneri counterpart Stefano Pioli similarly has a fairly evident tactical philosophy.
Both teams will likely aim to put out their very strongest lineups in what is set to be a massively important match in the context of both of their seasons, and which is balanced on a knife edge with the first leg having ended 0-0.
For Sconcerti, the match will be a contest of the two coaches' first-choice approaches rather than one that will be full of changes and surprises.
"Milan-Inter will be a match with a clear identity," he writes. "You don't know the result yet, but you know exactly the style of the two teams."
"There are no hidden details," he goes on. "Inter have a precise line-up, if anything, their limit is that at least six or seven players have no real deputies (Skriniar, Perisic, Brozovic, Barella, Calhanoglu, Handanovic, Dzeko)."
"Milan has only two variables, Messias for Saelemaekers and Diaz's empty space that nobody can really fill," he goes on. "It is, therefore, a game already seen but not yet decided."