Italian Journalist Riccardo Cucchi: "Inter Strongest Team In Serie A Title Race On Paper"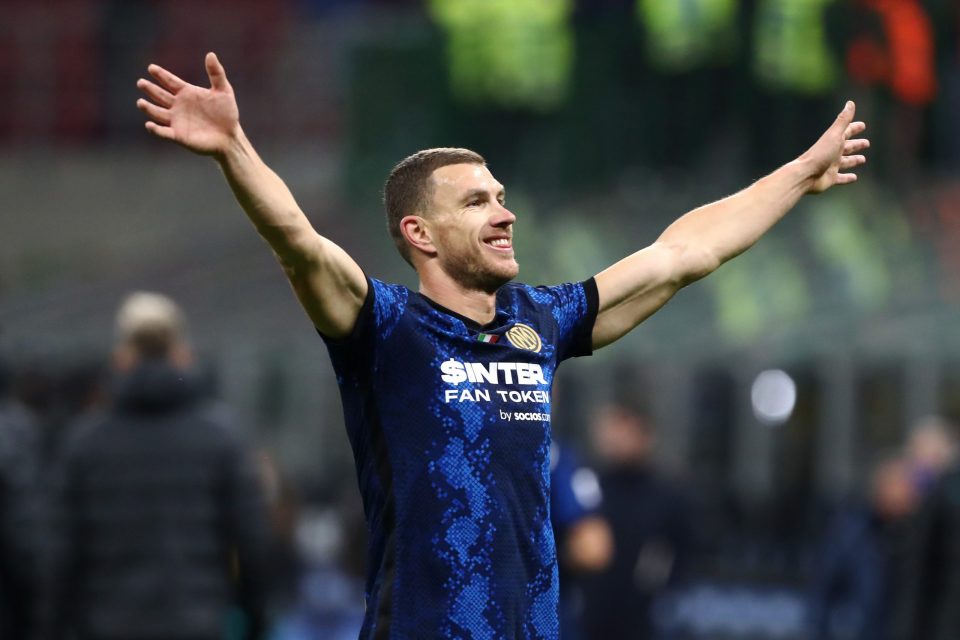 Italian journalist Riccardo Cucchi believes that Inter are, at least on paper, the team best placed to go on and win the Serie A title over the remaining matches of the season.
Speaking to Italian news outlet MilanNews, Cucchi gave his thoughts on the chase for the Scudetto and suggested that the Nerazzurri are the team with the most quality to win the title.
Inter will feel that their remaining matches of the campaign are virtually six knockout matches, with the margin for error virtually nonexistent at least unless the Rossoneri are to slip up.
Given how few matches are now left, the season will be decided by how the teams perform in the individual matches and there will be a lot of room for luck and circumstances as well as the energy levels and mentalities of the teams vying for the Scudetto.
However, the quality of the squads and styles of play will still be a major factor, and for Cucchi this favours the Nerazzurri.
"Inter, on paper, have the strongest team," he said.
Of the Nerazzurri's win over Spezia on Friday, he gave the view that "Inter, in my opinion, played with their heads cool against a difficult opponent who played a good match, especially looking at the technical level."
"Inter were very attentive, focused and precise,: he added, "maybe not beautiful, but very much aware, and this is a positive sign."