Gianluca Di Marzio: "Inter Must Sell A Big Name Player This Summer & Would Only Sell Lautaro Martinez For Big Cash Offer"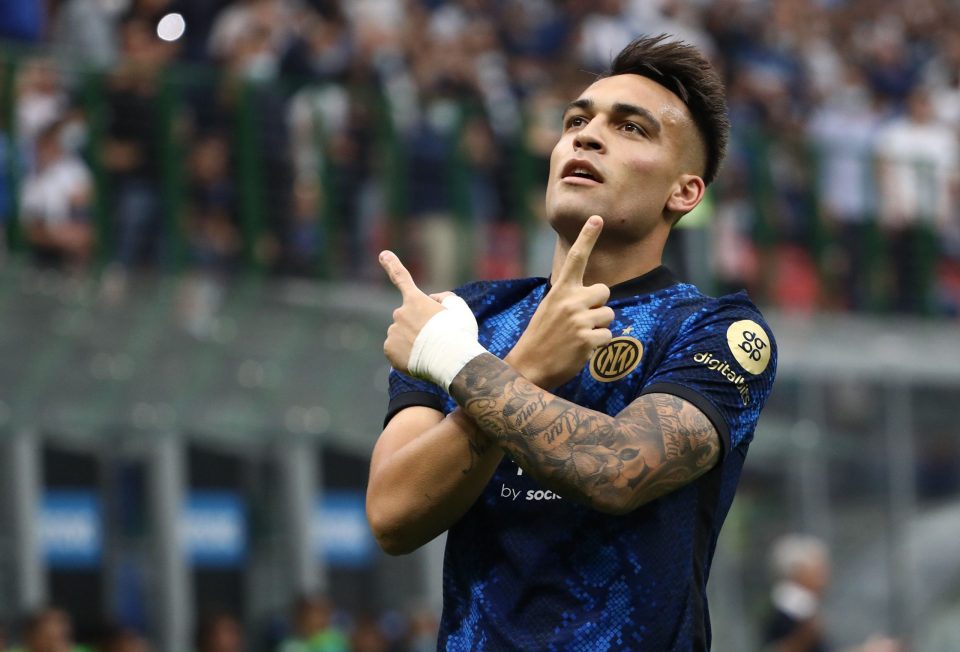 Inter will have to sell a big name player this summer, though it will only be Lautaro Martinez in the event that a significant cash offer arrives for the Argentine.
This according to Sky Sport Italia transfer market expert Gianluca Di Marzio, who reported on air that the Nerazzurri could decide to sell Martinez as part of their financial strategy, but that it would take a big cash offer to convince them.
Inter could approach this summer transfer window to how they did last summer's, letting a player leave for a large transfer fee in order to bring a cash influx into their coffers.
It does not look as though there will be two big name players sold as was the case with Achraf Hakimi and Romelu Lukaku last time around, but at least one looks likely.
Martinez has been reported to be the player closest to the exit door among Inter's big names, though Di Marzio explains that they would not let him go for cheap.
Asked whether Martinez will stay on next season, he stated that "It depends on the club's strategy which I believe will include sacrificing a big player, as unfortunately happens every summer."
"It will depend on the offers that arrive and for whom," he continued. "The more he continues to score, the more he'll attract attention on the market."
"We know he's a player who's always had admirers in England and Spain," Di Marzio continued, "who could certainly attract his attention."
He named "Either Atletico Madrid or Barcelona, ​​I don't know if Inter would accept offers from them. It will take a very significant offer, I don't think Barca will be able to make such a large investment."
As to whether he expects Martinez will be a Nerazzurri striker next season, Di Marzio said "I couldn't tell you right now."