Inter Coach Simone Inzaghi: "We Showed Quality & Humility, Now Final Push To Win Trophy"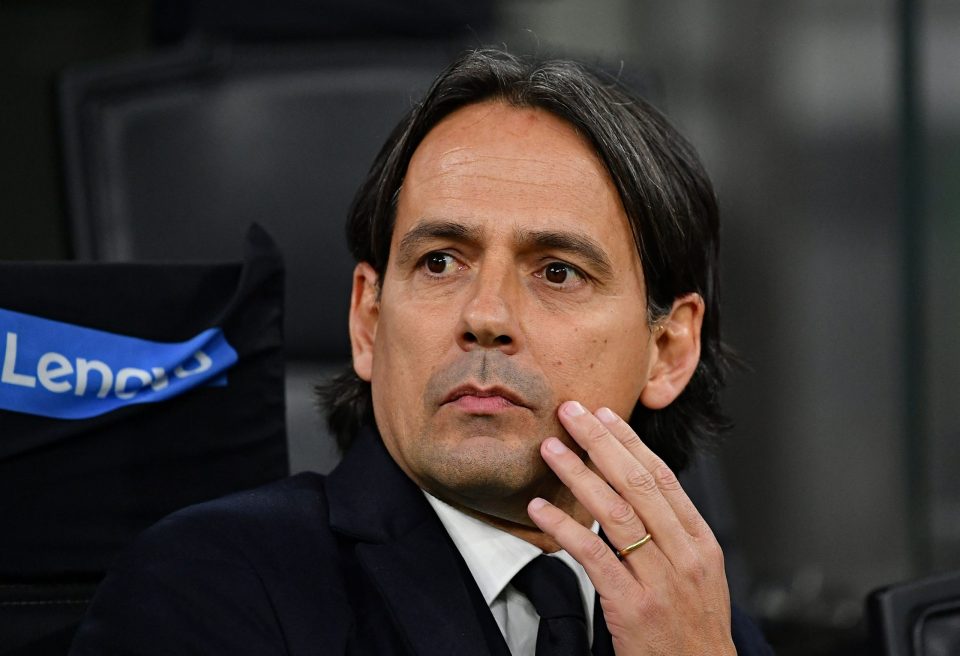 Inter head coach Simone Inzaghi feels that his team showed both their quality and also their grit and determination to reach the final of the Coppa Italia.
Speaking to InterTV after the match, Inzaghi stressed that his players had demonstrated the right balance of positive play and humility to do the job against their city rivals, while they now must take the same approach in the final.
Inter needed four tries to finally beat their city rivals in the derby, but they produced a very emphatic display to see the Rossoneri off 3-0 in what was perhaps the most important derby of the four played this season.
The Nerazzurri were close to their fluid best throughout the first half, whilst Lautaro Martinez showed how decisive he can be in front of goal, but in the second half they needed to defend in their own half much more.
Just as they had in their gritty defensive display to beat Juventus 1-0 earlier this month, Inzaghi's men defended with their backs to the wall when they had to and kept a clean sheet to book their place in the final against either Juventus or Fiorentina.
"We played an excellent match," the coach said, "of intelligence, of quality. We knew that to beat Milan we had to be at a very high level."
"There's still one match left to raise the trophy," he added, "and from now on we still have many games to play in the league."
"In my league derbies we did very well, we weren't rewarded by the results," he added. "Perhaps the 0-0 in the first leg was the one where we played less well, tonight we redeemed ourselves and we deservedly go to the final."
The coach explained that "We're working well together with the staff and the players, our work started on July 8 and now it's too early to take stock."
"I think that today we saw quality and humility from the players," Inzaghi stated, "when it was possible we showed our quality on the pitch but we have also had to be humble."
"Even those who came on during the second half did well," he added, "which wasn't easy."
Of striker Lautaro Martinez, he said that "For an attacker there are moments, Lautaro is doing a great job like the others, I also ask the attackers to do a lot out of possession."
"I'm happy, we wanted this final," he concluded, "now we're going to do everything we can in twenty days."