Ex-Juventus Forward Alessandro Del Piero: "Inter Have Given The League A Slap In The Face But They Must Not Slip Up"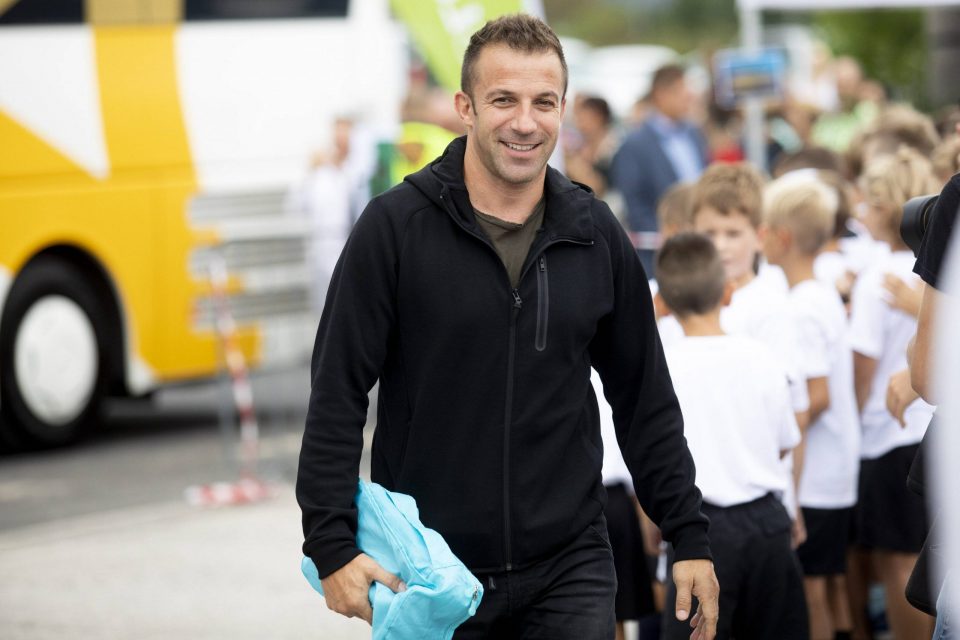 Former Juventus forward Alessandro Del Piero has said that Inter have given the rest of Serie A a slap in the face in recent weeks with their return to form, according to a report in the Italian broadcast media.
Speaking on Sky Sport after Juventus' win over Fiorentina in the Coppa Italia, via FCInter1908, Alessandro Del Piero discussed the Serie A title race and how Inter and AC Milan will fare.
The Nerazzurri beat AC Milan 3-0 in the Coppa Italia earlier this week to book their place in the final and it continues their impressive return to form, winning four games in a row.
Alessandro Del Piero feels that AC Milan always pick themselves up after a defeat and Inter must not slip up again if they are to win the title.
"Psychologically, Inter have given the league a good slap in the face but they must not slip up, Milan have always been able to pick themselves up after defeats this year. I imagine Milan will have a reaction, Napoli must win them all and hope for a drop in the front two."
Another topic of discussion was Paulo Dybala's possible move to Inter in the summer on a free transfer. He feels that move could benefit Lautaro Martinez.
"Lautaro in the area knows how to hurt teams, he's good at striking and moves a lot. He needs a finisher behind him, Dybala in place of Dzeko, who however is fantastic because he makes a lot of movement and plays for the team, could benefit Lautaro."