Referee Association Boss Gianluca Rocchi Felt Ismael Bennacer's Disallowed Goal Decision Was Right, Italian Media Report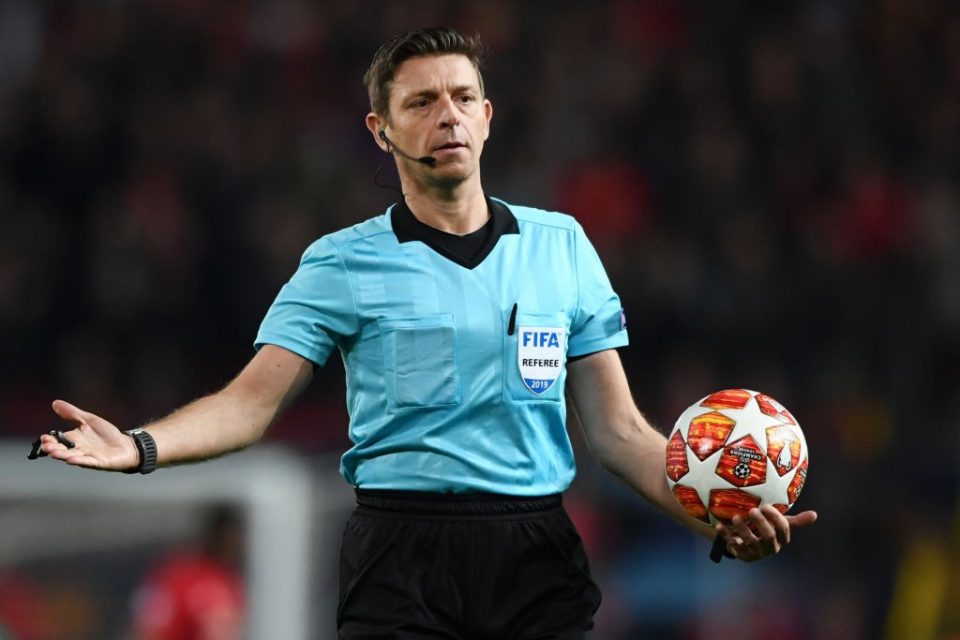 Referee association boss Gianluca Rocchi does not think the wrong call was ade when Ismael Bennacer's goal was ruled out against Inter on Tuesday evening, according to a report in the Italian media today.
As has been reported by La Gazzetta dello Sport today, Gianluca Rocchi does not think that the referee at San Siro on Tuesday, Maurizio Mariani, performed badly or incorrectly.
It was one of the most complex decisions that officials have had to handle all season as the ball dropped to the Algerian midfielder on the edge of the box and he fired a low shot into the bottom corner.
Samir Handanovic appeared rooted to the spot but replays showed that French defender Pierre Kalulu had run across his eyeliner whilst in an offside position.
He was adjudged to have interfered with play and the goal was ruled out. Gianluca Rocchi does still feel that a lot of doubt remains but he does not think Maurizio Mariani got it wrong.