Leicester City Join Long List Of EPL Clubs Keen On Signing Inter Target Gleison Bremer From Torino, English Media Report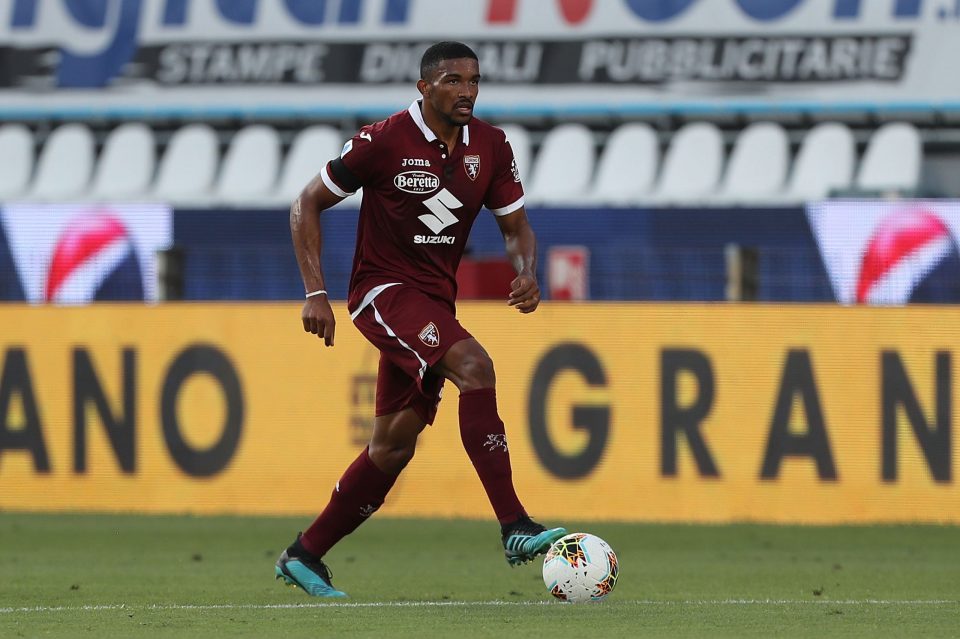 Leicester City are the latest team from the Premier League to express interest in signing Gleison Bremer from Torino who Inter have been interested in for a long time, according to a report in the English print media today.
As has been reported by The Daily Telegraph in England today, the East Midlands side have followed Tottenham Hotspur, Arsenal, and Liverpool in expressing an interest in Brazilian defender Gleison Bremer.
The Torino star has impressed a number of top clubs with his performances this season and Inter have been working on the deal for a few months now. They supposedly have an agreement in place with the player, they just need to agree on a fee with Torino.
It is known that Torino President Urbano Cairo told Gleison Bremer that a bid of over €25 million would be accepted but the players valuation is thought to be pushing €50 million now which is a lot for Inter.