Ex-Nerazzurri Midfielder Luigi Di Biagio: "Inter Coach Simone Inzaghi Did Well To Trust His Team At Critical Moment In Season"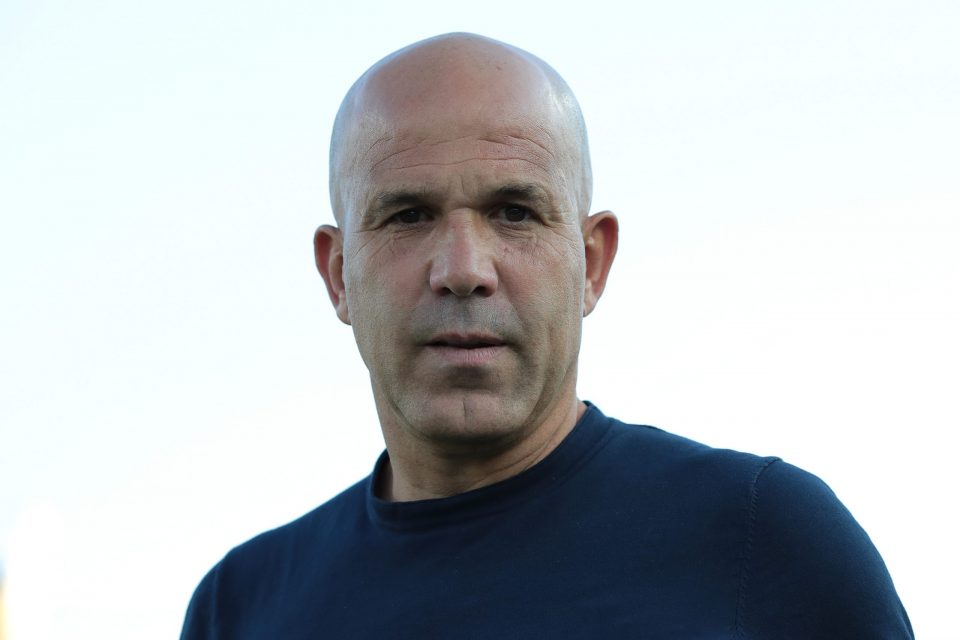 Former Inter midfielder Luigi Di Biagio believes that Nerazzurri coach Simone Inzaghi has done well to stick to his guns throughout this season as far as team selection and tactical approach.
Speaking to Italian broadcaster DAZN, Di Biagio highlighted how in his view one of the most important qualities that Inzaghi has shown to guide the team through an at times up-and-down season has been his unwavering faith in his approach.
Inzaghi had come in for some criticism regarding the predictability of his team selections, substitutions, and formations during the Nerazzurri's poor run of form in February and March.
However, the coach never made any drastic alterations, and always defended the way that the team were playing when pressed on the matter in post-match interviews.
Now, the team look to be back in something resembling their best form and on course to win the Scudetto, in addition to being in the Coppa Italia final, and Di Biagio feels that Inzaghi has been vindicated.
"At the critical moment of the season, Inter are the team who have managed to create the most chances in front of goal," he said.
"Simone Inzaghi did well to always persist with certain players, such as Lautaro Martinez," he added.
Di Biagio went on that "There was a moment in which Napoli and Milan could have extended their over Inter, but they didn't manage to."