Nerazzurri Legend Roberto Boninsegna: "Inter Back To The Form They Were In In December"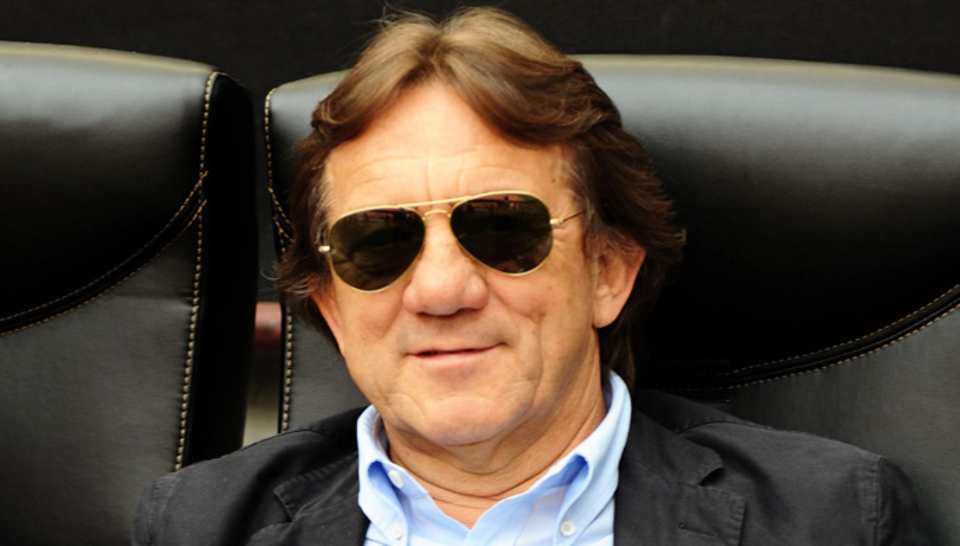 Legendary former Inter striker Roberto Boninsegna feels that the Nerazzurri have fully recovered the form that they had shown during their winning run in November and December.
Speaking to Milan-based newspaper Gazzetta dello Sport in an interview published in today's print edition, Boninsegna gave his thoughts on the ups and downs of the Nerazzurri's season so far.
Inter have had a season which has seen them go on imperious winning runs and also suffer from down periods in form, particularly their drop-off in February and March.
Now, the Nerazzurri appear to have put their bad period behind them, winning five matches from five across all competitions since returning from the international break.
For Boninsegna, the way that the team is performing right now is every bit at the same level as they had been during their eight-match run of victories in Serie A earlier in the campaign.
"It's crazy how Inter's season has changed after the February derby loss," he said. "These months have been tricky, but today they seem very far away."
"This time the key to the comeback was the victory away to Juve," he continued, "there Inter turned the switch back on, got back with enthusiasm, good football, and winning."
"The exuberant Inter that he had enchanted us until Christmas is back," he suggested. "Today they are the favourites, but watch out for slip-ups. Bologna away will already be a very tricky match."
Of the form of striker Lautaro Martinez, he said that "Lautaro went through a bad period, more or less like that of the team."
"You know, the striker depends on goals," he added, "they live for the goal, and when the goals don't arrive they start to feel down."
"Playing at San Siro isn't for everyone," he suggested, "they have a fine palate there, if you miss a chance you can hear the grumbling from the stands."
"Luckily Lautaro's bad period has passed," Boninsegna went on, "now he has regained courage and conviction, he never scores trivial goals, all extraordinary ones – the brace he scored in the Coppa Italia derby was phenomenal."