AC Milan President Paolo Scaroni: "Plan B Of Building New Stadium Outside City Of Milan More & More Realistic After 1000 Days"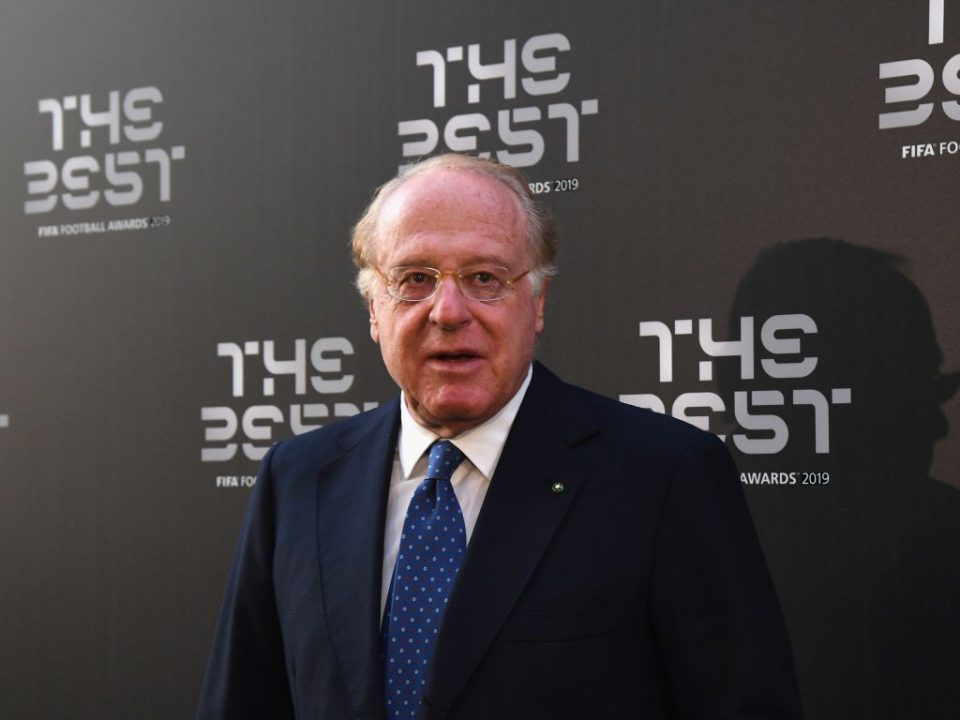 AC Milan President Paolo Scaroni feels that the possibility that Inter and AC Milan will build there new stadium outside the city of Milan is becoming more plausible as the delays mount.
Speaking at at the Il Foglio a San Siro event, as reported by FCInterNews, Scaroni warned that the clubs cannot wait around forever and could decide to abandon plans to build within Milan to speed up construction.
The clubs have been trying to get things sped up on plans to construct a new stadium to take the place of the San Siro, but the bureaucratic hurdles have been a big problem for them.
They are still trying to follow through on their original plans, but the delays are becoming untenable for them, and Scaroni acknowledged that the Plan B of building outside of the city could become an option for them.
"After over a thousand days of waiting," he said, "I hope this can become the project of a city and not just of Inter and Milan, which the Municipality strongly wants in a short time."
"In Italy, if you don't push to speed up the timelines, you never get things done," he said.
He agreed with Juventus President Andrea Agnelli that "San Siro as an area is too full when there are matches and too empty when there are not. The area must be rethought."
As far as why the clubs want to build a new stadium, Scaroni said that "Our stadium takings are significantly lower, five times less, than those of Real Madrid."
"There is great urgency to have a new stadium," he added, "as soon as we have the project approved we'll move forward, whether it is at San Siro or elsewhere."
Regarding the possibility of building outside the city proper, he said that We're talking about going to neighbouring municipalities, not 50 km from the city."
"With each day that passes in this tiring process, Plan B becomes more and more realistic," he warned.
As far as working together with Inter, he said that "There's no reason to change our attitude. Our fans don't have the acrimonious division that exists elsewhere in situations like ours."