Ex-Serie A Referee Luca Marelli: "Had Inter's Radu & Bologna's Sansone Not Touched Ball It Would've Been Corner Rather Than A Goal"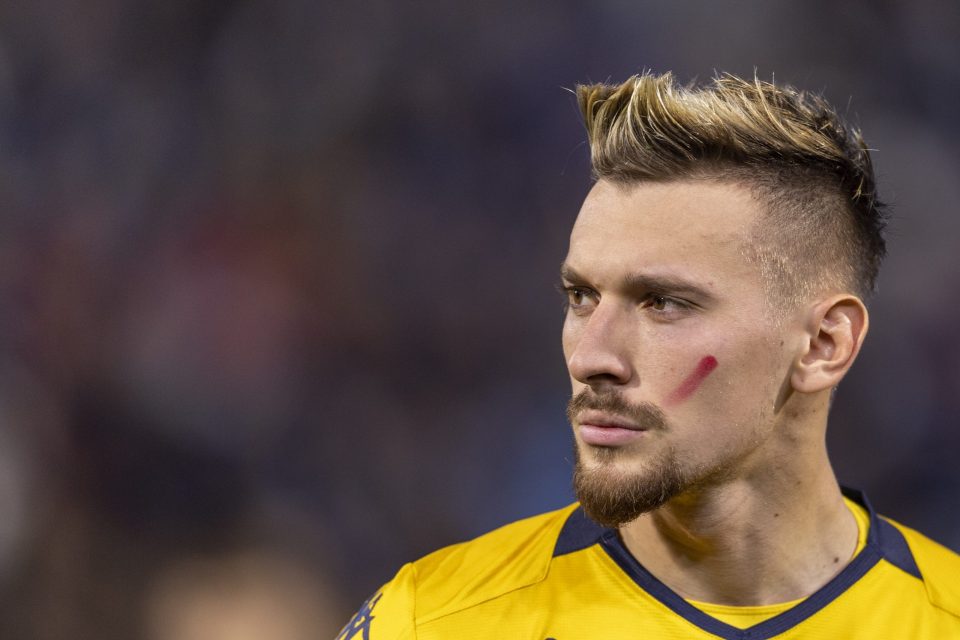 Former Serie A referee Luca Marelli believes that had Inter goalkeeper Andrei Radu not taken an errant touch in yesterday's Serie A loss to Bologna, then the ball would have went out for a corner.
Speaking to Italian broadcaster DAZN, Marelli gave the view that the Nerazzurri keeper's action put the ball into play, but that had Ivan Perisic's throw-in gone straight into the net it would not have been a goal.
Inter suffered a disastrous end to their match against the Rossoblu, with Radu attempting to control a throw-in by Perisic, but losing his bearings and allowing the ball to run straight past him.
The ball was headed over the goalline, and Rossoblu forward Nicolo Sansone made absolutely sure of it by tapping it in from point-blank range.
However, the laws of the game state that a goal cannot be scored directly from a corner, and so had Radu not taken a touch the only question is whether Sansone would have gotten to it.
If the Bologna striker had managed to reach it and score it would have been a valid goal, but if it had rolled straight in from Perisic's throw-in it would have been awarded as a Bologna throw-in rather than a goal, per the rule.
"If Radu hadn't touched the ball and Sansone hadn't gotten to it, it would have gone for a Bologna corner kick," Marelli explained, adding that "I have doubts about whether Sansone would have gotten to it."