AC Milan's New Owners May Want To Build A Stadium Alone Without Inter, Italian Media Report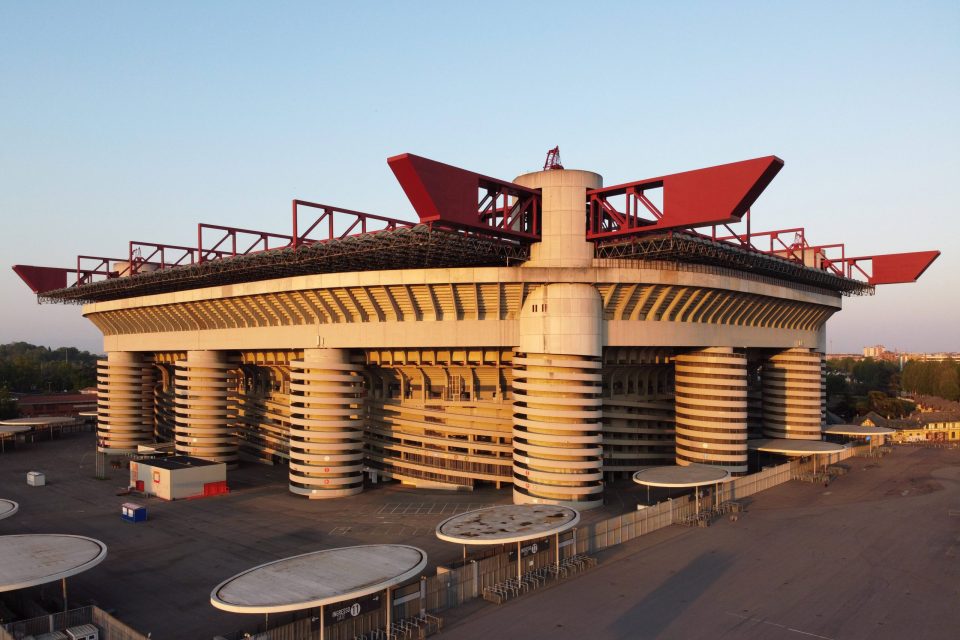 AC Milan's prospective new owners could try and build a new stadium that is not created in partnership with Inter, according to a report in the Italian media.
As has been reported today by La Gazzetta dello Sport, Investcorp, the company in the process of buying AC Milan, have visions for a stadium that is purely for the Rossoneri.
Given the spending power that these new owners possess, they feel that they can build a stadium for AC Milan that does not need to be shared with Inter and can generate more revenue each year than the current setup.
This would of course mean that Inter then have to start again and find somewhere to build a stadium of their own which will also need designing and be subject to a huge amount of bureaucratic processes.
It will certainly be a big step for both Milanese clubs if they decide to part ways and not share a stadium anymore.