Ex-Inter Defender Vratislav Gresko: "Radu Has To Forget About It, I'm Cheering On Inter For The Title"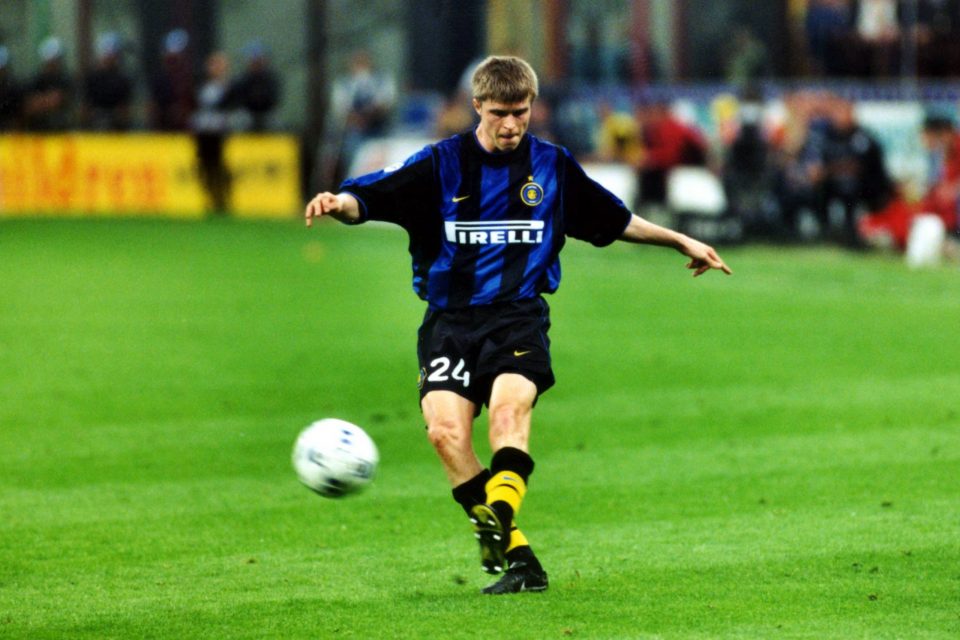 Former Inter defender Vratislav Gresko has said that Ionut Radu must forget about the mistake that he made against Bologna, according to a report in the Italian media.
Speaking during an interview with La Gazzetta dello Sport, Vratislav Gresko was asked about the Ionut Radu mistake as he has dealt with a near-identical situation in his career.
Vratislav Gresko made a mistake when playing for Inter in 2002 against Lazio which effectively stopped Inter from winning the Scudetto that year. Many have claimed that Ionut Radu has now done the same.
He thinks that the Romanian needs to just forget about it as quickly as possible because that is what he has done.
"He has to forget. For me, by May 6 it was already over. He's young and he'll get over it. After all, they have all been there. Look at Alisson, one of the strongest goalkeepers in the world. Last year he made a series of mistakes one after another, but Klopp always defended him. We footballers are not robots. Mistakes are made in every sport, period."
He then explained that Radu must think about his career. It is normal for people to try and find a culprit as soon as the Scudetto is lost to another team.
"It's not a tragedy. Radu thinks about his career, he will have dozens of opportunities to redeem himself. It is clear that when a Scudetto is lost, the hunt for the culprit starts. It's a question of convenience."
On his own mistake, Vratislav Gresko still does not feel that his error was the reason for not winning the title.
"We could talk for hours about what happened on May 5th and those four goals scored by Lazio. I keep saying that that scudetto escaped us before, with the defeat against Atalanta at home and with the draw at Bentegodi with Chievo. But I don't care anymore, really."
As for the current title race, he is cheering for Simone Inzaghi and Inter: "Inzaghi is good, I cheer for him and for Inter, but Milan play really well. I saw the match against Lazio and it surprised me a lot."