Ex-Juventus Goalkeeper Michelangelo Rampulla: "Perisic's Throw-in Was Absurd, The Goalkeeper Isn't Pirlo"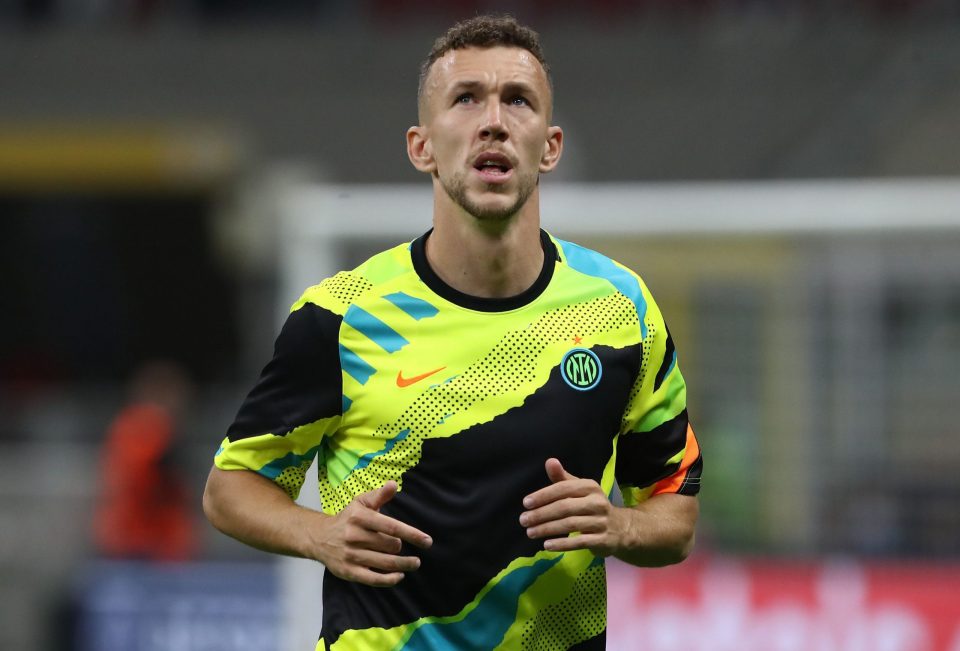 Former Juventus goalkeeper Michelangelo Rampulla has said that Ivan Perisic's throw-in to Ionut Radu that led to the mistake against Bologna was 'absurd', according to a report in the Italian media today.
Speaking during an interview with La Repubblica, Michelangelo Rampulla laid the blame for Ionut Radu's mistake against Bologna at the feet of Ivan Perisic because it was him who threw the ball back to the goalkeeper instead of aiming upfield.
"But if you play once in fifty games, like poor Radu, this is impossible. But the mistake was also made by his teammate who passed him the ball with that absurd throw-in one meter from the line, and since no goalkeeper has become Roberto Baggio, losing your footing is very easy. They ask the goalkeeper to always spin the ball, perhaps earlier, as if he were Pirlo. So you can tear a player apart. It's all very cruel."
Under some pressure from the advancing Nicola Sansone, Ionut Radu failed to control the pass from Ivan Perisic and the ball started to roll into the goal. The Bologna forward quickly poked it in so that it will be recorded as his goal.
The goal meant that Inter lost 2-1 at the Stadio Renato Dall'Ara on Wednesday night and now the title race is back in the hands of AC Milan. Inter are two points behind without a game in hand anymore.