Inter Legend Roberto Boninsegna: "Andrei Radu's Error Came About Because We Insist On Goalkeepers Playing With Their Feet"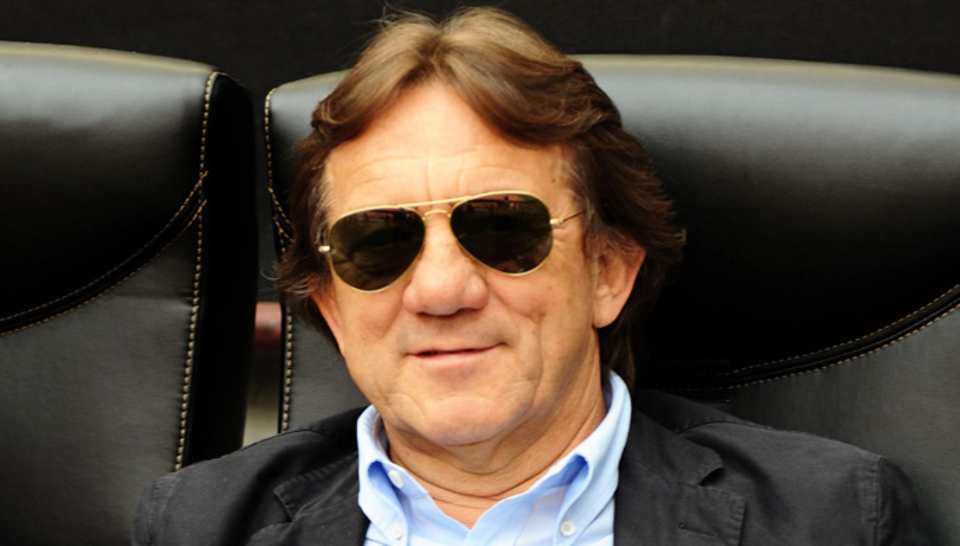 Legendary former Inter striker Roberto Boninsegna feels that Nerazzurri goalkeeper Andrei Radu's costly error in the team's 2-1 Serie A loss to Bologna was the result of the style of play expected of modern goalkeepers.
Speaking to Italian news outlet FCInter1908, Boninsegna argued that the Romanian's calamitous moment in possession is emblematic of the tactical expectation that goalkeepers will play more with the ball at their feet.
Football in recent seasons has trended towards a style of play based around intricate passing sequences in the buildup phase where having numerical supremacy for passing options has become important.
For this reason, it has become widely expected that goalkeepers can be comfortable getting involved with the ball at their feet, and this is also the case at Inter, especially under Simone Inzaghi.
Where this can become an issue is in the fact that these touches take place so close to the goal, where a moment of being too casual can have dire consequences, as was the case for Radu against Bologna.
"Unfortunately he is a product of this era," Boninsegna argued. "Nowadays we insist on letting goalkeepers play too much with their feet and increase the possibility of errors."
"That backward move at that stage of the game was of no use," he argued. "Sometimes you have to defend the result and shamelessly boot the ball forward."
"Football is often made up of mistakes," he pointed out, "so it is useless to castigate one player or another. It is objective, in any case, though, Radu made a mistake at a decisive moment of the season."