Inter's Ionut Radu's Agent Oscar Damiani: "Not A New Gresko, Had He Played More He'd Be Calmer"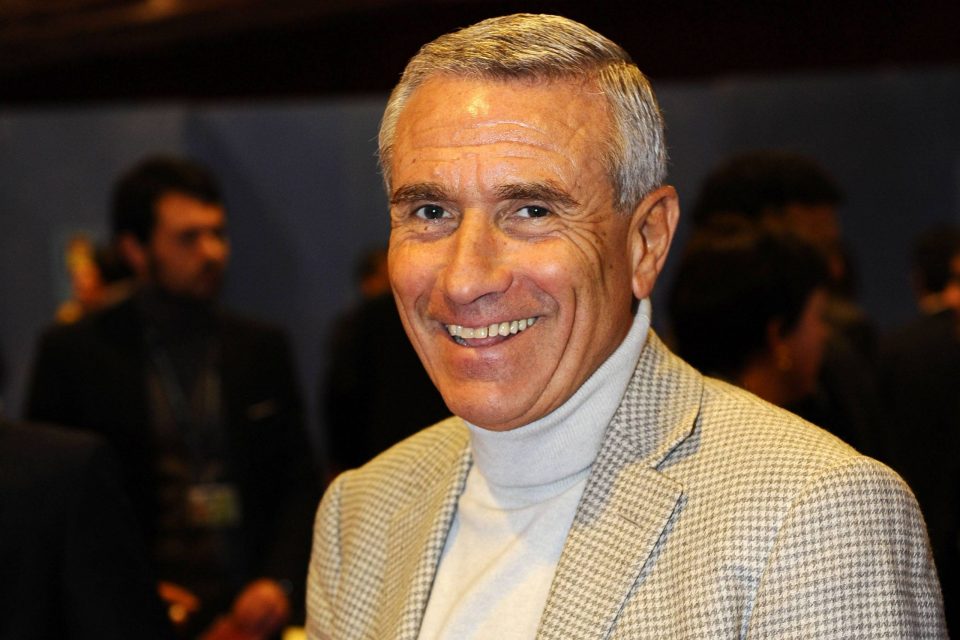 The agent of Inter goalkeeper Ionut Radu has said that he is not like Vratislav Gresko and he would have been calmer if he had been played more regularly, according to a report in the Italian print media today.
Speaking during an interview with Tuttosport, Oscar Damiani explained that there is always going to be a lot of pressure on Ionut Radu when he plays because he has only played once in the last 50 games.
The agent feels that had he played three or four games this season, he would have been calmer on the ball and the mistake against Bologna may not have happened.
"You grow from mistakes, they can happen. Obviously it was an important match against Bologna, this affects more. However, it must be said that someone who never plays, and takes the field in the decisive match, feels a lot of pressure on him.
"One can think that if he had played 3-4 games this season, Wednesday would have been calmer. I hope he can play in Udine, to prove his worth. Without blaming anyone, the mistake remains. As a former footballer I really think that if he had played a little more, perhaps this would not have happened."
Some feel that the mistake highlights the flaws of passing out from the back but Oscar Damiani does not think that should change.
"I think it's right to do it. Radu with his feet is strong. But I also think that sometimes a nice long kick helps. If the attacker knows that the goalkeeper can also throw the ball far away, he doesn't always press."
Many people have compared Ionut Radu to former Inter defender Vratislav Gresko who made a mistake in 2002 that effectively led to Inter losing the Scudetto that season.
Oscar Damiani does not think that it is a correct comparison: "Probably the roads with Inter will separate. The Nerazzurri, for over a year, have already made a choice that involves the hiring of Onana. This also psychologically does not help. There must be no justifications, nor should we seek excuses: the most important message is that Radu is very strong.
"He will get up again. He is the new Gresko? No, he will react well in the match in Udine, if he were to play."
Ionut Radu had only played one cup match all season before this game and Oscar Damiani says it is clear that Samir Handanovic wants to play all the games.
"We should ask whoever is responsible. Certainly, Handanovic is not someone who says: 'Let the second keeper play'. He wants to play them all. Inzaghi has made his decisions. If Inter had got to 2-0, all this would not have happened.
"These words will help Radu to overcome the moment. Perhaps the most serious thing is that the mistake happened at a key moment. Everything becomes more pronounced. Had it happened early in the championship, it would have had less impact."