Inzaghi & Handanovic Have Supported Radu But A Loan Move Is Imminent, Italian Media Report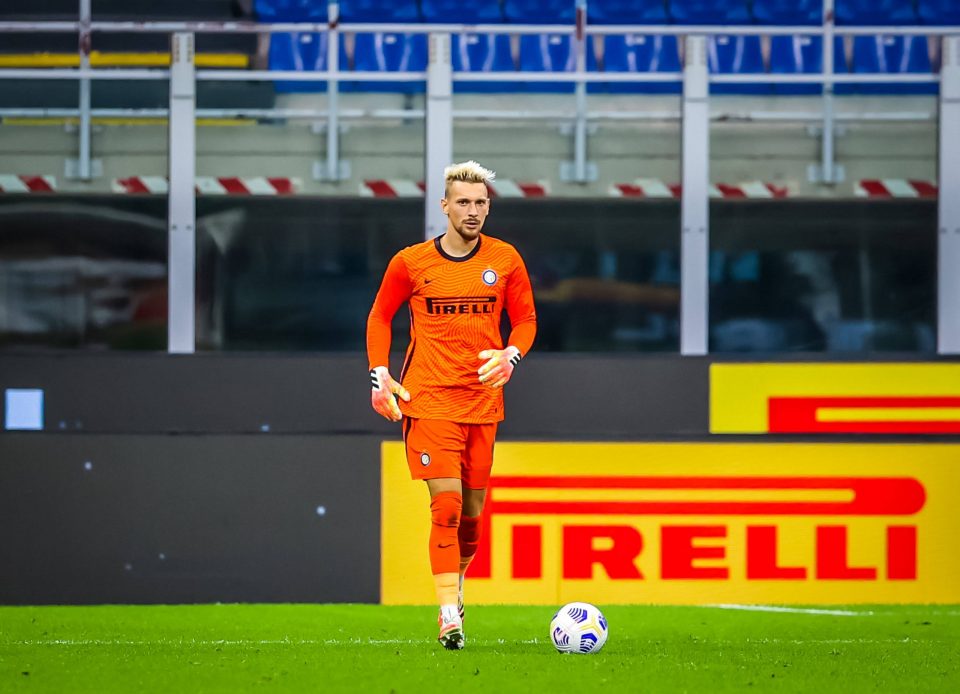 Inter boss Simone Inzaghi and captain Samir Handanovic have been very supportive of Ionut Radu since his mistake against Bologna but a loan move is still likely to happen, according to a report in the Italian print media today.
As has been reported by La Gazzetta dello Sport, the error made by Ionut Radu against Bologna came from nowhere and could end up being the decisive moment in Inter's season.
Simone Inzaghi immediately hugged him in the dressing room and the whole team have been supportive of the goalkeeper. Samir Handanovic has also been helping Ionut Radu work through the disappointment that he is feeling.
Despite all this, it is very likely that the club will be loaning the Romanian out as soon as the season is over. Lecce have already made their interest known. Given that Lecce are sitting top of Serie B, that could mean Ionut Radu will still be in Serie A next season and playing against Inter.