Nerrazzurri Legend Sandro Mazzola: "I Swore After Andrei Radu's Error, Now Inter Must Show Some Balls"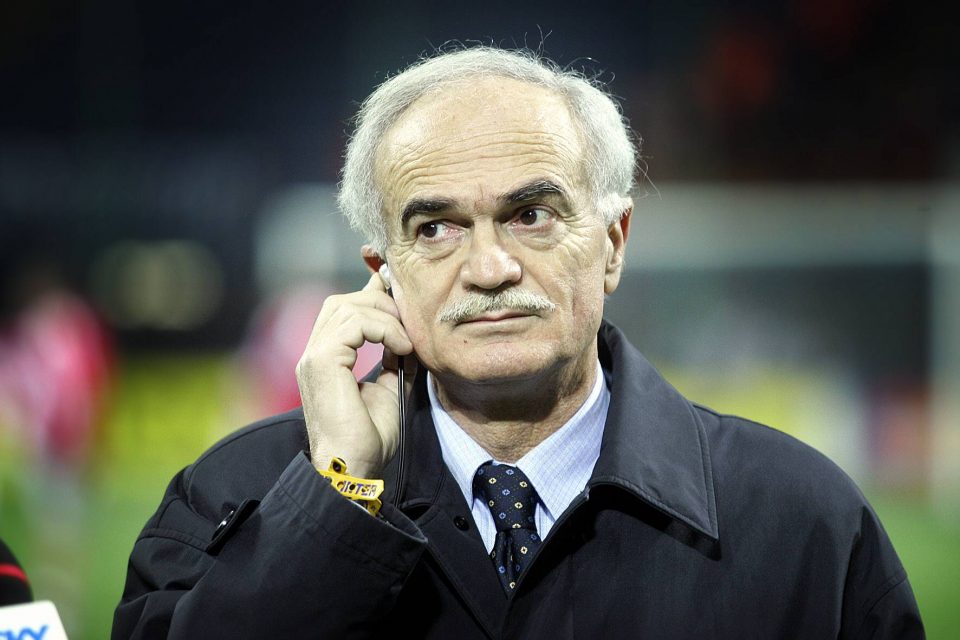 Legendary former Inter striker Sandro Mazzola feels that now Inter must show what they're made of in the Serie A title race and in the Coppa Italia.
Speaking to Italian news outlet TuttoMercatoWeb, Mazzola admitted that he reacted with anger and disbelief at Andrei Radu's decisive error in the Nerazzurri's 2-1 loss to Bologna, and suggested that it's time for the team to show their grit.
The Nerazzurri slipped up in the title race against Bologna, with the loss an even more damaging result than a draw would have been.
A draw would have been a disappointing result and would have seen them fail to go top of the table, but a loss was even worse as it gives AC Milan some margin for error at the top.
As such, the moment of Radu's error which meant that the team failed to take even a point from the match will have been a difficult one for Nerazzurri fans all around the world.
"I swore at the moment of the error," he said of Radu's mistake in possession. "Of course, it happens, but it's a mistake that has left its mark given the period in which it happened."
"Now it will take  the players showing some balls to make us forget about it," he added.