Ex-Napoli Striker Careca: "In My Day Juventus, Inter & AC Milan Were Dominant, Now It Is More Balanced"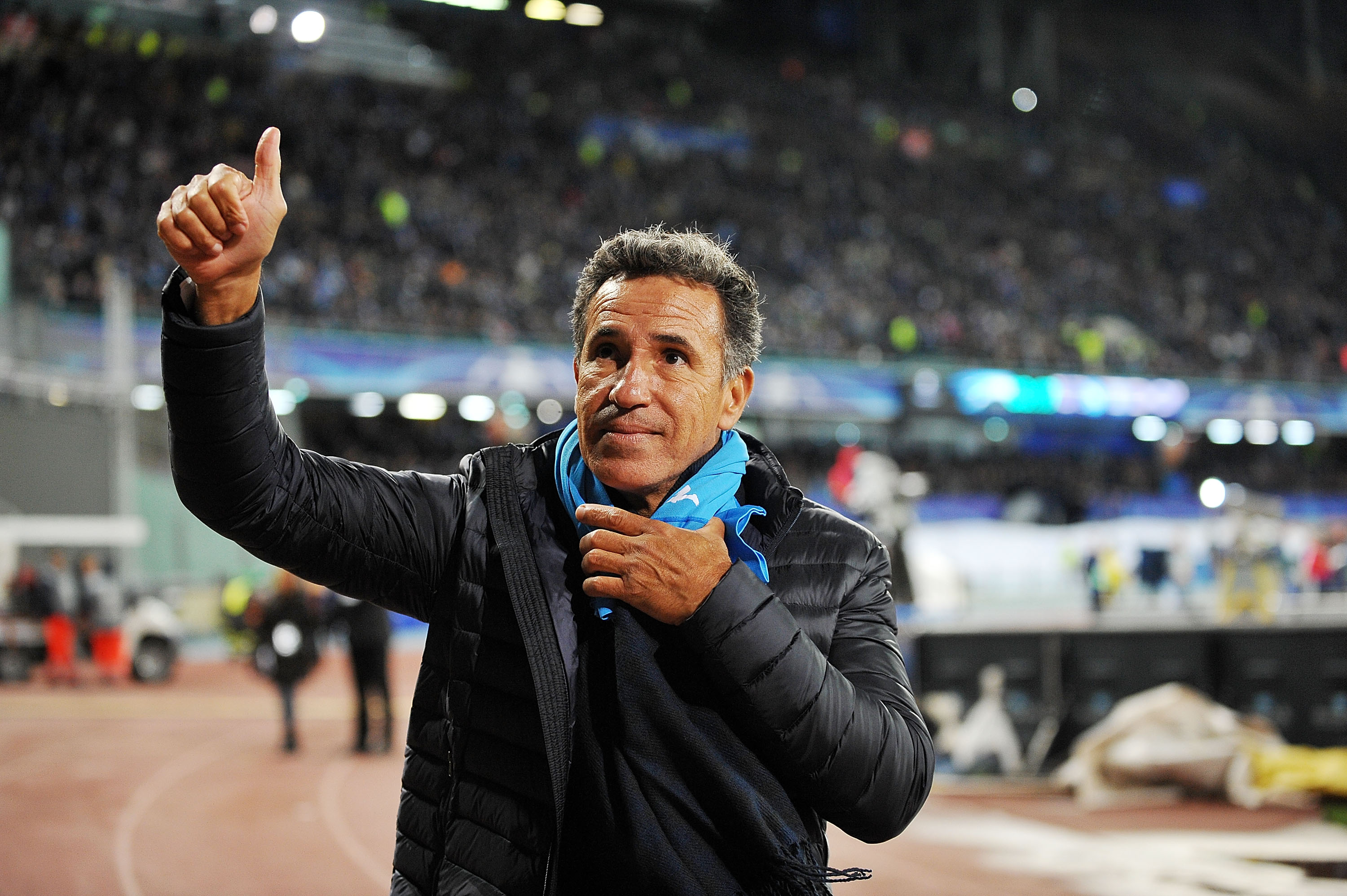 Former Napoli striker Careca has said that Serie A is much more balanced now than when he was playing, according to a report in the Italian media.
Speaking during an interview with La Gazzetta dello Sport today, Careca explained that when he was playing, Juventus, Inter and AC Milan were the most dominant teams by a serious distance. Now the league is much more open at the top.
"In my day it was different. Juventus, Milan and Inter were dominant powers, today Serie A is more balanced even. Pioli's team has grown a lot and the Bianconeri have lost the dominance they had."
He then explained that it is a shame that Napoli have not been able to stay in the title race for the final few weeks of the Serie A campaign.
"It is a huge pity that Napoli failed to get the third title, it could have been the right time. But in football it is like this: some matches are wrong.
"It is not easy to go strong until the end, you need an equipped squad. Then the Italian championship is really complicated, I still remember the harsh treatment that the defenders reserved for me."
Some people have suggested that Luciano Spalletti should be sacked for his role in Napoli's failed Serie A title bid but Careca does not agree with that. He thinks that the former Inter coach should be in place for the upcoming season despite the late disappointment.
"Yes, he is a great coach. The Azzurri need figures with a mentality like this for the title. This is why I hope he can stay for several more years, he is the right man to try again the assault on a missing Scudetto."