Inter Owners Suning Are Committed To Sustainability & Competitiveness Despite AC Milan's Ownership Change, Italian Media Report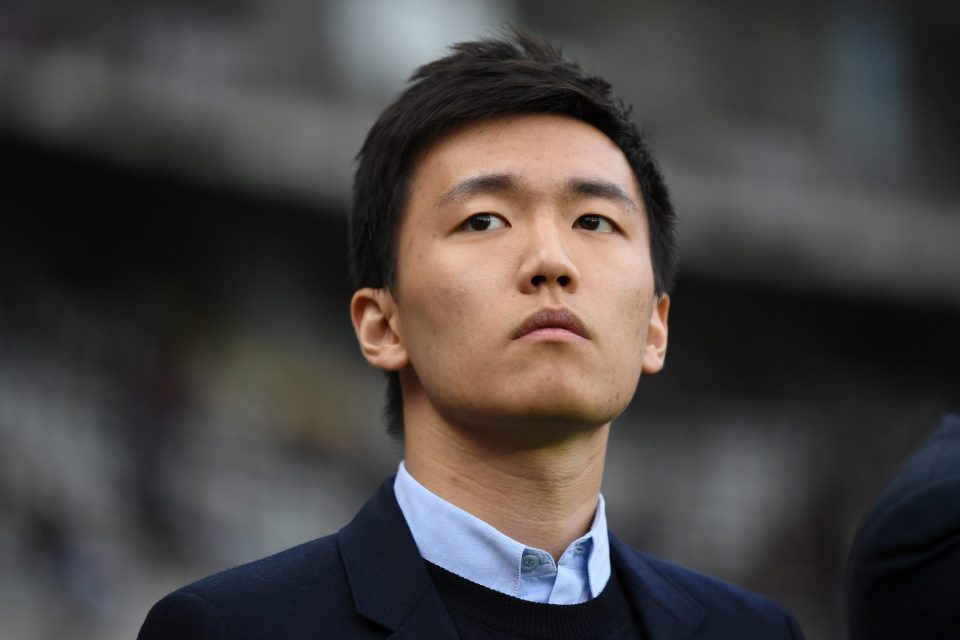 Inter owners Suning remain committed to the sustainability of the club whilst maintaining competitiveness and will not change their ways in response to AC Milan's new owners, according to a report in the Italian print media today.
As has been reported by La Gazzetta dello Sport today, the fact that AC Milan are about to come under the control of Investcorp who have greater spending power than Suning will not change the way that the Nerazzurri are run.
Suning know that they need to have a tight grasp on their financial situation during the summer transfer window and they are not going to ignore that if AC Milan start to spend large amounts of money on new players.
There is actually some optimism from Suning that a top side like the Rossoneri having more spending power will help to raise the overall level of Italian football. Suning still want to maintain sporting competitiveness within their means.