Milan Mayor Beppe Sala On New Stadium: "Hope Inter & AC Milan Have A Little More Patience & All Ends Well"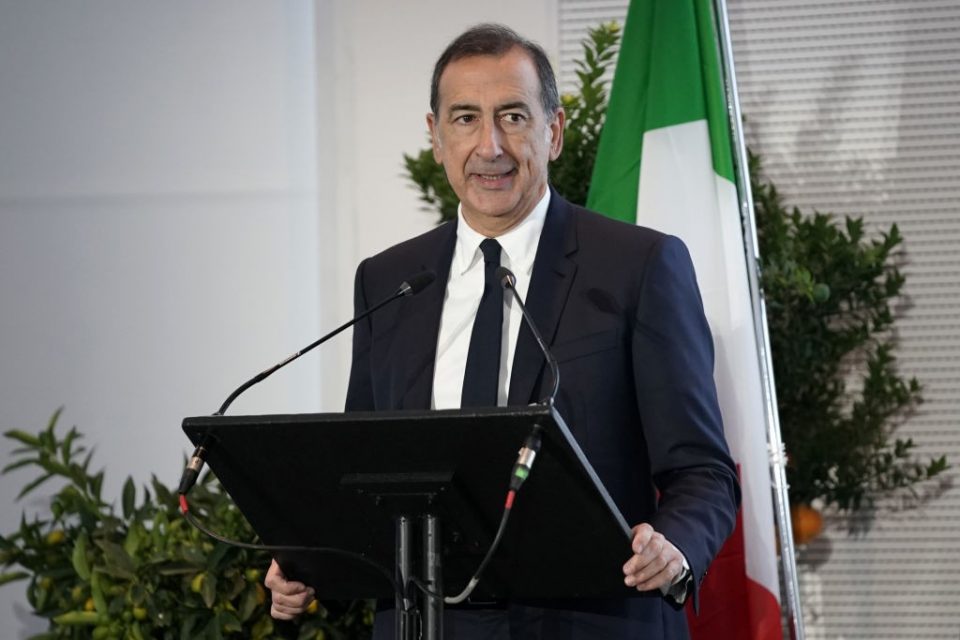 Mayor of Milan Beppe Sala has said that he hopes Inter and AC Milan can show a bit more patience as they wait to build their new stadium, according to a report in the Italian media today.
Speaking on the sidelines of an art unveiling in Florence, via Calcio e Finanza, Beppe Sala explained that the current delay due to the public debate is unfortunate but he can't do anything about it because he does not make those laws.
"I believe that we will come to authorise the new stadium with our timeframe, which is not even dependent on my will.
"The public debate is foreseen by the law, unfortunately, I don't make the laws."
He then added that he hopes the teams can continue to show patience with the process and he hopes that everything ends in the best way possible with a new stadium.
"Now after this long process, we are close to the conclusion of everything, so I hope they have a little more patience and that everything ends in the best possible way."
The clubs have certainly been growing tired of the bureaucratic processes involved in building a new stadium in the site of such a historic ground as the San Siro.
That is why there has been suggestions that a new area of the city could be explored.