Italian Journalist Giancarlo Padovan On Inter's Andrei Radu: "Problem Is He's Not Played Much"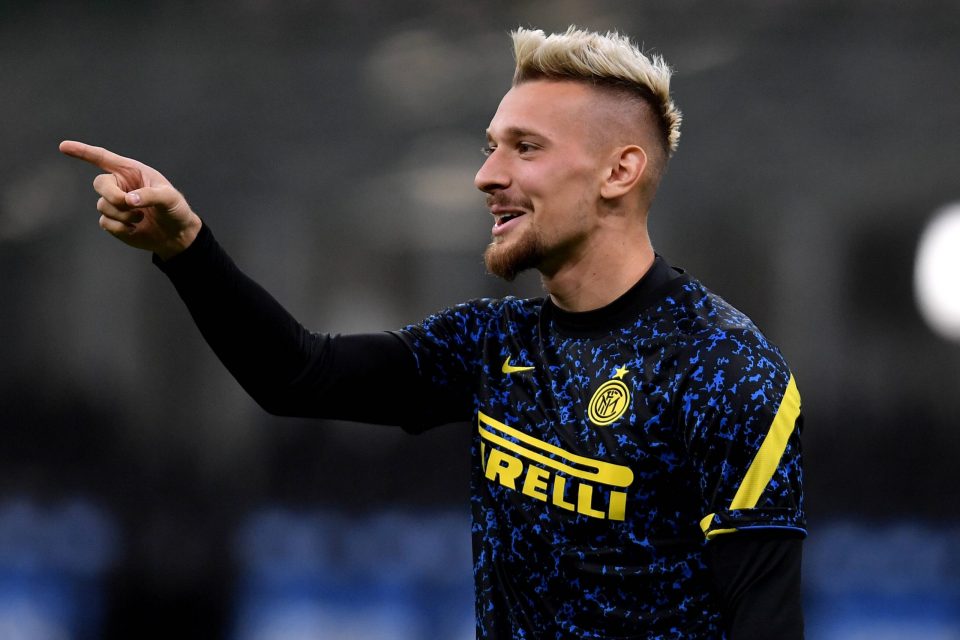 Italian journalist Giancarlo Padovan has said that Andrei Radu's lack of playing time is the reason for his error against Bologna last Wednesday, according to a report in the Italian broadcast media.
Speaking during an interview on Italian TV channel Sky Sport, via FCInter1908, Giancarlo Padovan said that he still thinks the Romanian is a good goalkeeper and he just hasn't played enough games this season. He thinks Simone Inzaghi should have handled him differently.
"Radu's mistake was made by Buffon in Serie B, by Donnarumma, by Meret. Shooting Radu doesn't make much sense. He can move the Scudetto games, but he remains a good goalkeeper for me. The problem is that he has played little, Inzaghi should have put him in a few more times. The Inter fans made a nice banner for Radu yesterday."
He then said that the Nerazzurri threw away the victory in Bologna and it can have some serious mental consequences for the team going into the final four games.
"Inter literally threw away the game in Bologna. The psychological repercussions can be felt. I think Inter are stronger, but the strongest don't always win. Inter were the favourites of many experts, of Allegri himself for example.
"The forwards can do more and can make the difference. The standings for me at the end of this day will be the same."
Inter's next match is against Udinese and they will be a very tough opponent. Given that the Coppa Italia final against Juventus is coming up again soon, Giancarlo Padovan feels that it could weigh on the minds of the Inter players.
"The Coppa Italia final may weigh on Inter in the Scudetto race. Inzaghi didn't like the alternation in attack, Correa disappointed, I think Dzeko and Lautaro will play tomorrow."