Real Betis Coach Manuel Pellegrini On Inter Duo Alexis Sanchez & Arturo Vidal: "Like To Sign Them But Not Financially Realistic"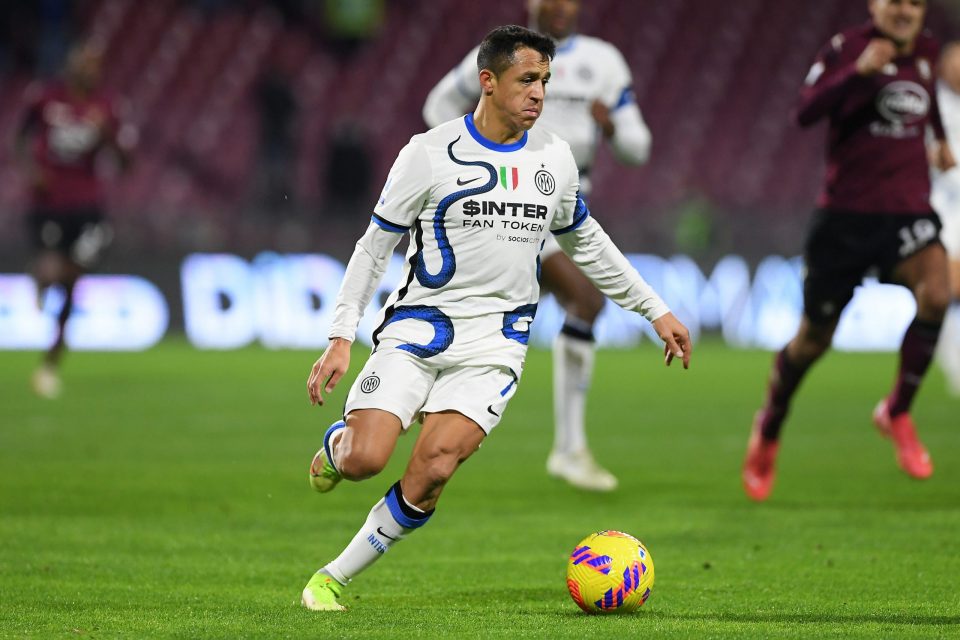 Real Betis coach Manuel Pellegrini would consider Inter forward Alexis Sanchez and midfielder Arturo Vidal targets, but feels that signing them would be tough due to their high wages.
Speaking to Chilean broadcaster Bio Bio TV, via FCInterNews, Pellegrini explained that while he is an admirer of the Nerazzurri duo, a move for either of them may be unrealistic due to how much their earn.
Both Sanchez and Vidal are expected to leave Inter at the end of the season, though it remains unknown what their destinations will be.
One of the main reason that the Nerazzurri are keen to part ways with both players in spite of their undoubted qualities is that they are currently the two highest earners in the squad.
For this reason, a number of the clubs that could be targeting the pair could find it difficult to bring them in without first asking them to significantly reduce their current wages.
This is essentially the case with Betis, with Pellegrini explaining that "I'd like to sign one of them, but it wouldn't be realistic financially speaking."
"In terms of quality I would like to sign them," he added, "but unfortunately they're two players with high salaries the Betis can't afford."