Italian Journalist Giancarlo Padovan: "Inter Won't Give Up & I Believe AC Milan Will Drop Points"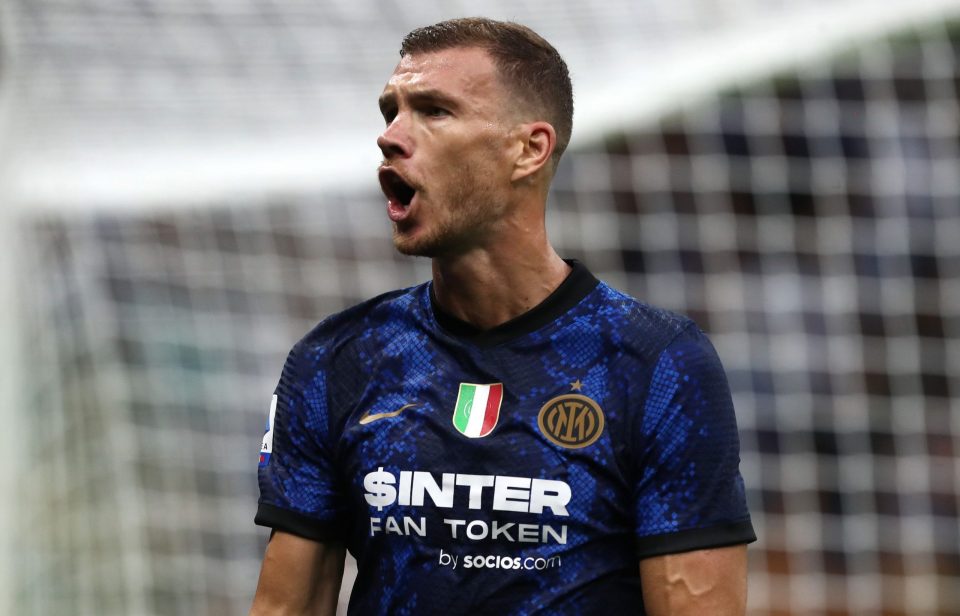 Italian journalist Giancarlo Padovan believes that Inter will still have chances to get back into the Serie A title race.
Writing in his column for Italian news outlet Calciomercato.com, Padovan gave the view that after their win over Udinese yesterday evening, the Nerazzurri have shown that they can push AC Milan who he predicts will have a slip-up at some point.
Inter had a mixed day yesterday, with them doing their part by taking three points from their trip to Friuli to face Udinese but also seeing their city rivals win against Fiorentina to maintain their lead at the top of the Serie A table.
Now there are three matches to go rather than four and the complexion of the race is still the same, with the Nerazzurri needing to not just win their matches but hope that the Rossoneri do as well.
Padovan believes, however, that if Inter keep pushing forward then they can hope for a stumble for their rivals that will let them back in at the top.
"Inter won't give up," he writes. "Winning in Udine, against a very spirited Udinese who, just Wednesday, had overwhelmed Fiorentina at home, was not an easy task."
"Instead, apart from a bit of pain in the closing stages, the Nerazzurri scored twice (through Ivan Perisic and Lautaro Martinez) already in the first half and then managed the game with relative calmness," he adds.
"Of course," Padovan continues, "it would have been better not to concede Pussetto's goal, just under twenty minutes from the end, but overall Inter did well, reacting brilliantly to the defeat in Bologna."
Of the Rossoneri, he writes that "I remain convinced that Pioli's team, who struggled a lot to overcome an excellent Fiorentina side, will drop a few points, especially given their endemic difficulty in scoring goals."
"But Inter must win all their matches, and even this isn't an easy thing to keep up," he adds.