Italian Journalist Matteo Marani: "Inter & AC Milan Proof Clubs Win First At Structural Level Then On The Pitch"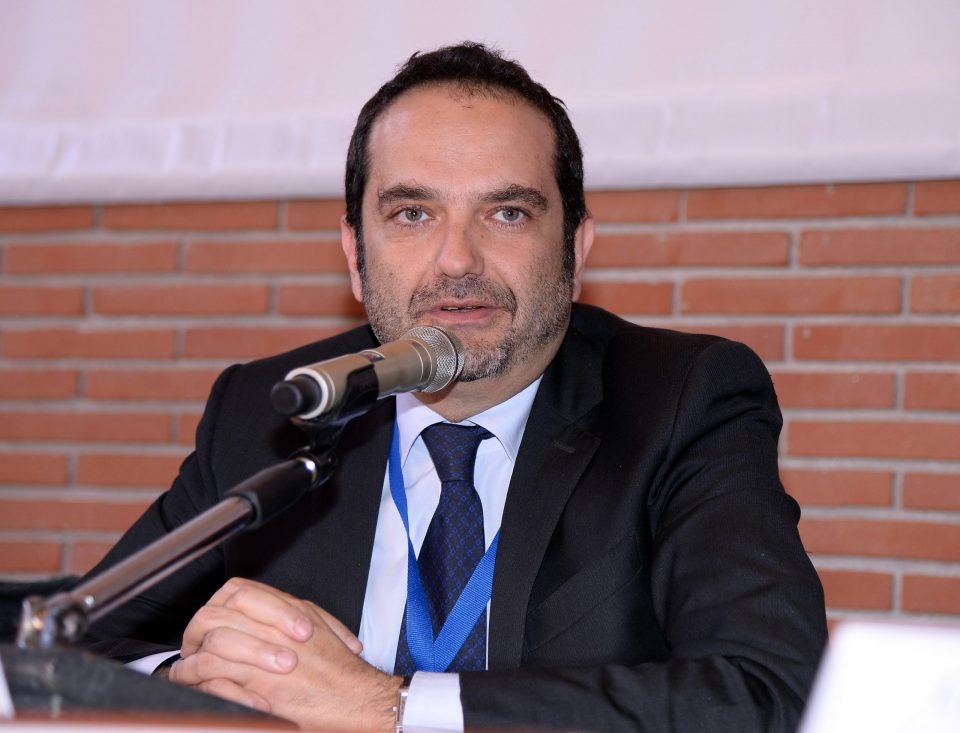 Italian journalist Matteo Marani believes that both Inter and AC Milan have shown the importance of getting things right behind the scenes for a team to be successful on the pitch.
Speaking to Italian broadcaster Sky Sport Italia, Marani gave the view that the title race between the Nerazzurri and the Rossoneri is a testament to the two clubs' strength on a structural level.
Inter and Milan are almost certainly the two teams left standing in the race for the Serie A title, despite the fact that both teams came into the season on the back of a summer transfer window which saw their chances ostensibly hurt by prominent departures.
Both teams have looked like unified groups throughout the campaign, with well-defined styles of play and a strong sense of organization.
Marani was very complementary of the work done by the Milan clubs' owners and directors to get them to this point despite their financial constraints.
"Inter and Milan are proof that you win first within the club, and then on the pitch," he said, "despite having taken different paths, they've each given real structure to their projects."
"Inter didn't rush when they faced a difficult moment," he went on, "key players had left, Conte was gone. Marotta and Ausilio did a lot to support Inzaghi, who is good but still in his first season at this level."