Penarol President On Inter-Linked Striker Augustin Alvarez: "He'll Leave In June With Two Italian Clubs Vying To Sign Him"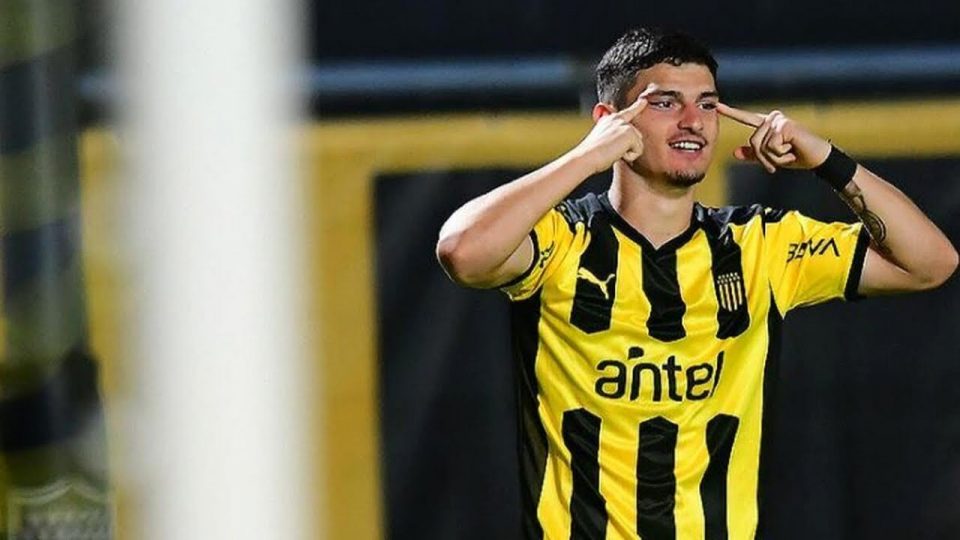 Inter-linked striker Augustin Alvarez looks to be set for a departure from his club Penarol this summer, and could be on the move to a club in Serie A.
This according to Penarol's President Ignacio Ruglio stated in an interview with Uruguayn broadcaster Teledolce that the 20-year-old is set to be sold in June.
Alvarez has reportedly been a target for the Nerazzurri for a number of months, while the likes of AC Milan and Fiorentina are also among his suitors.
Inter as well as other clubs in Serie A and elsewhere have reportedly already met with the Uruguayan striker's agent.
According to Penarol's President, the young striker should be on the move this summer with his destination set to be in Italy, although it remains to be seen whether this will be to Inter or to another club given that they could still have rivals for his signature.
"Agustin will leave in June because that's been out plan," Ruglio said, "so that the players do not leave all at once. It's between two Italian clubs to sign him."