Andrei Radu's Agent Oscar Damiani: "His Future Won't Be At Inter, Important Teams Interested In Him"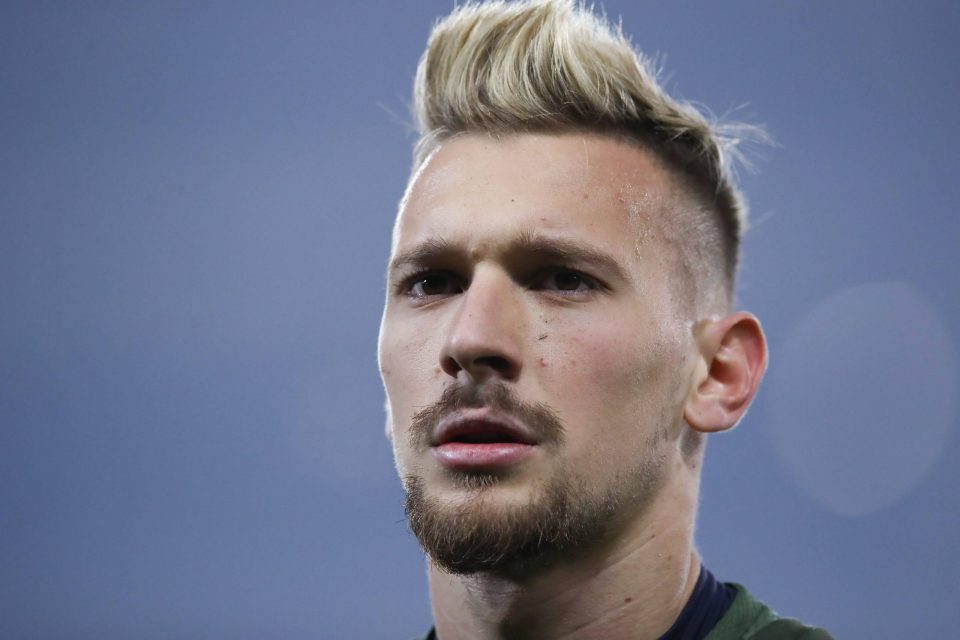 Inter backup goalkeeper Andrei Radu will not be playing for the Nerazzurri next season, according to his agent.
The 24-year-old's agent Oscar Damiani told Italian broadcaster SportMediaset that he will be on the way out this summer and that there is interest in him from major clubs.
Radu was in the spotlight after his error late on against Bologna resulted in the Nerazzurri losing 2-1, while the arrival of Andre Onana and the expected contract extension of Samir Handanovic will make his situation at the club even more untenable.
The Romanian has not featured much in the team's plans this season, having made only one appearance in the Coppa Italia against Empoli before an injury to Handanovic thrust him into the spotlight against Bologna.
A move away to a team where he will be a more central part of the project appears to be on the cards, something which the player's agent has confirmed.
"Radu doesn't need me to defend him, he'll prove himself on the pitch alone," Damiani said. "In recent days he's gone through a difficult time, now he is calm, if he were to play, he's ready."
"In the past he's shown that he's a great goalkeeper with his national team, at Genoa, and at Avellino," he added. "His future will probably not be at Inter, who have made other choices, but we know his worth."
"There are important teams interested in him," he continued, "there's nothing else to add."